Print Friendly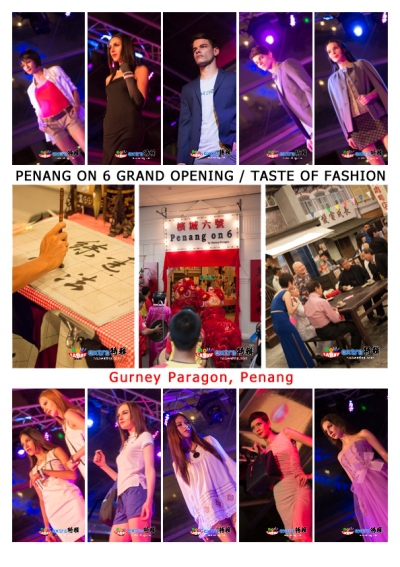 This weekend (18 and 19th April), Gurney Paragon is having a public fashion show delivering almost 40 international and local brands which can be found in Gurney Paragon itself. What's more, Penang On 6 is just having its grand opening on 17th April 2014 with a revamped appearance.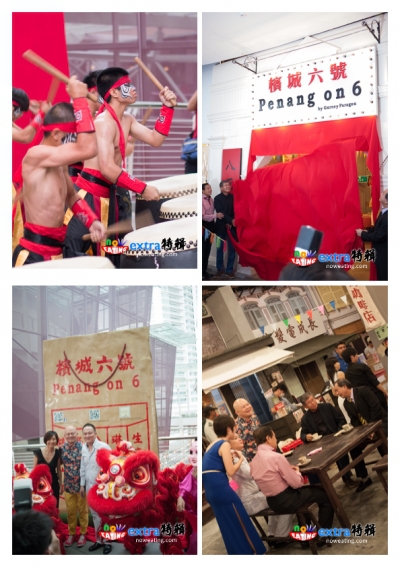 Those visited Gurney Paragon before should know about a small area at 6th floor – Penang On 6. When I visited it last time, only few shops opened with the rest remained empty. I can finish visiting the area in less than 1 minute. After the grand opening yesterday, not only I found out that more shops are opened, but the area was revamped to an old Penang look. It was designed by Dr. Eric Leong – the celebrity interior designer cum the principal of The One Academy.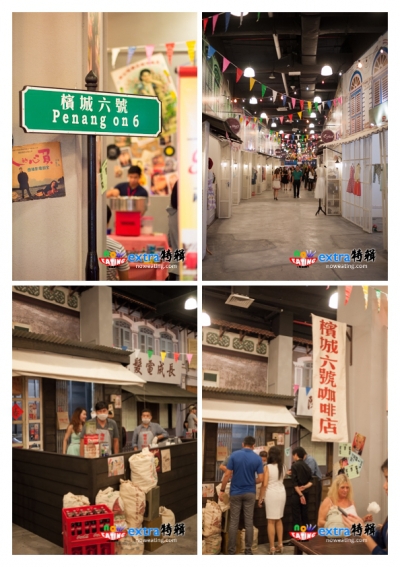 The reason of establishing Penang On 6 is to help young entrepreneurs like me to set up their own business. It provides best platform for those with little models to run their business. Starting from 19th April, there will be routine themed event, namely Retro Saturdays to be held at Penang On 6 with nearly 30 merchants participating in. Retro Saturdays will be in Penang On 6 every Saturday from 2pm to 10pm.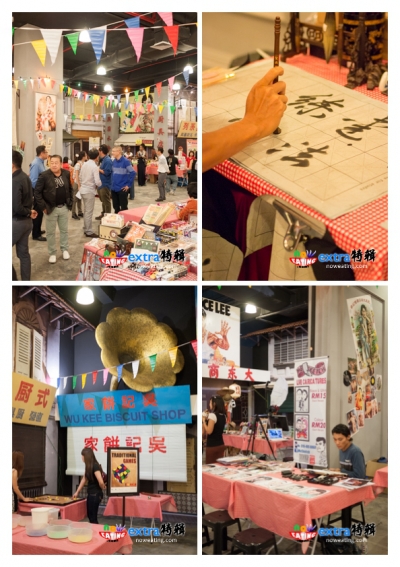 Things to expect in Penang On 6 are such as collectible items, unique fashion and accessories, handicraft and workshop stalls. From my observation, some merchants are quite popular and can also be found along Beach Street every Sunday morning.