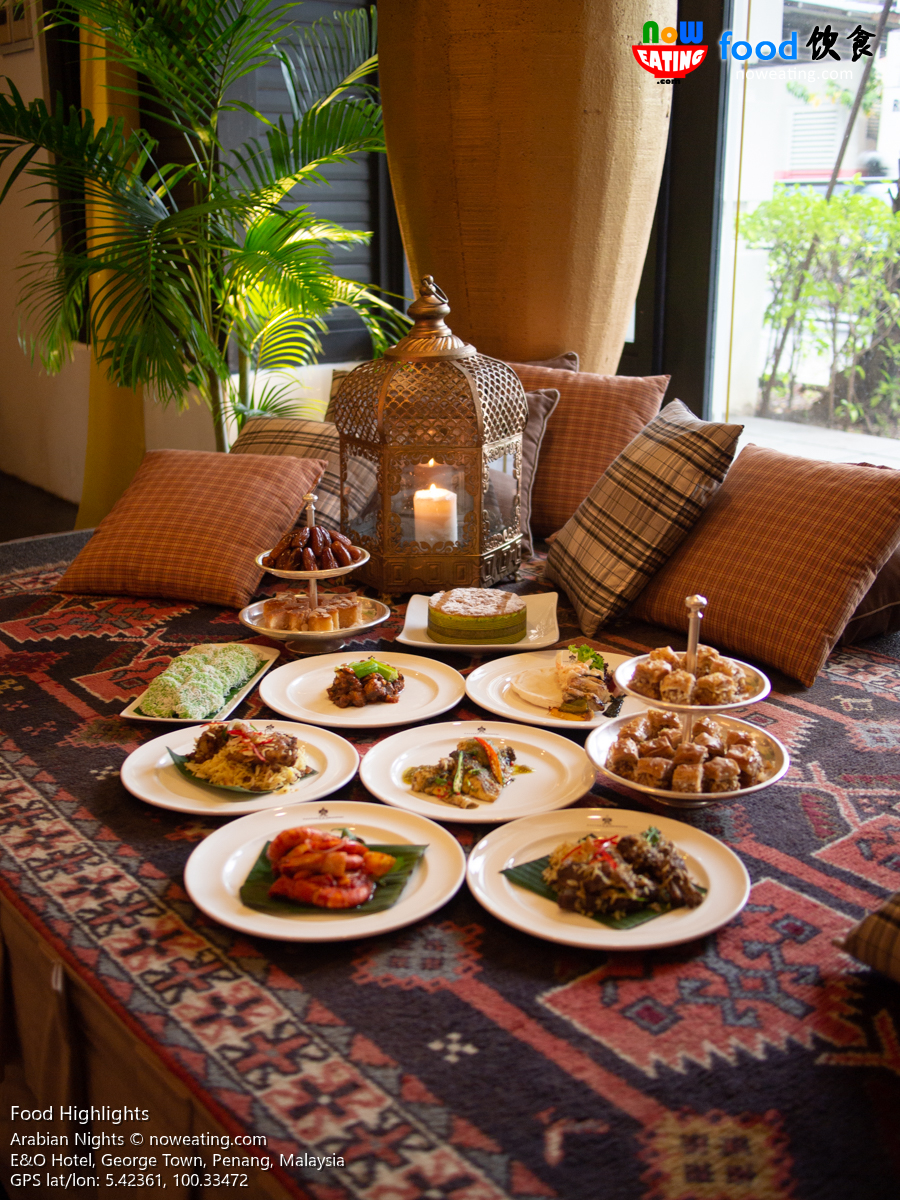 In conjunction with upcoming Ramadhan month, Eastern & Oriental Hotel (E&O Hotel) is offering new Arabian Nights at Sarkies.
E&O Hotel is one of the most compliant hotels in adhering SOP during this COVID19 pandemic. Dining tables has been reduced to comply with social distancing.  Serving staffs has also been increased and the main reason of having so many eyes on the floor is that instead of self-service buffet, food is now "make-to-order"  in which a new copy of menu will be available on each table for guests to place orders. The menu will also be decomposed at the end of the meal.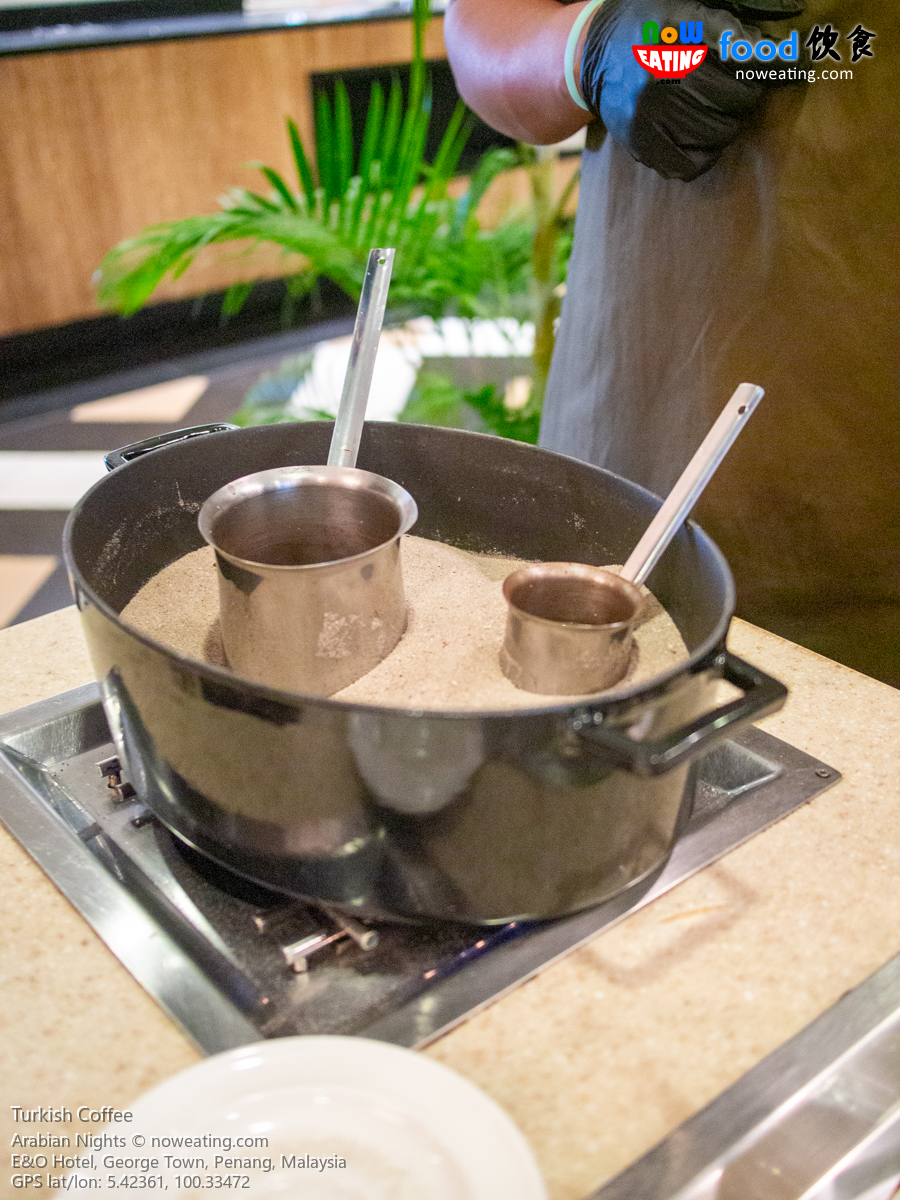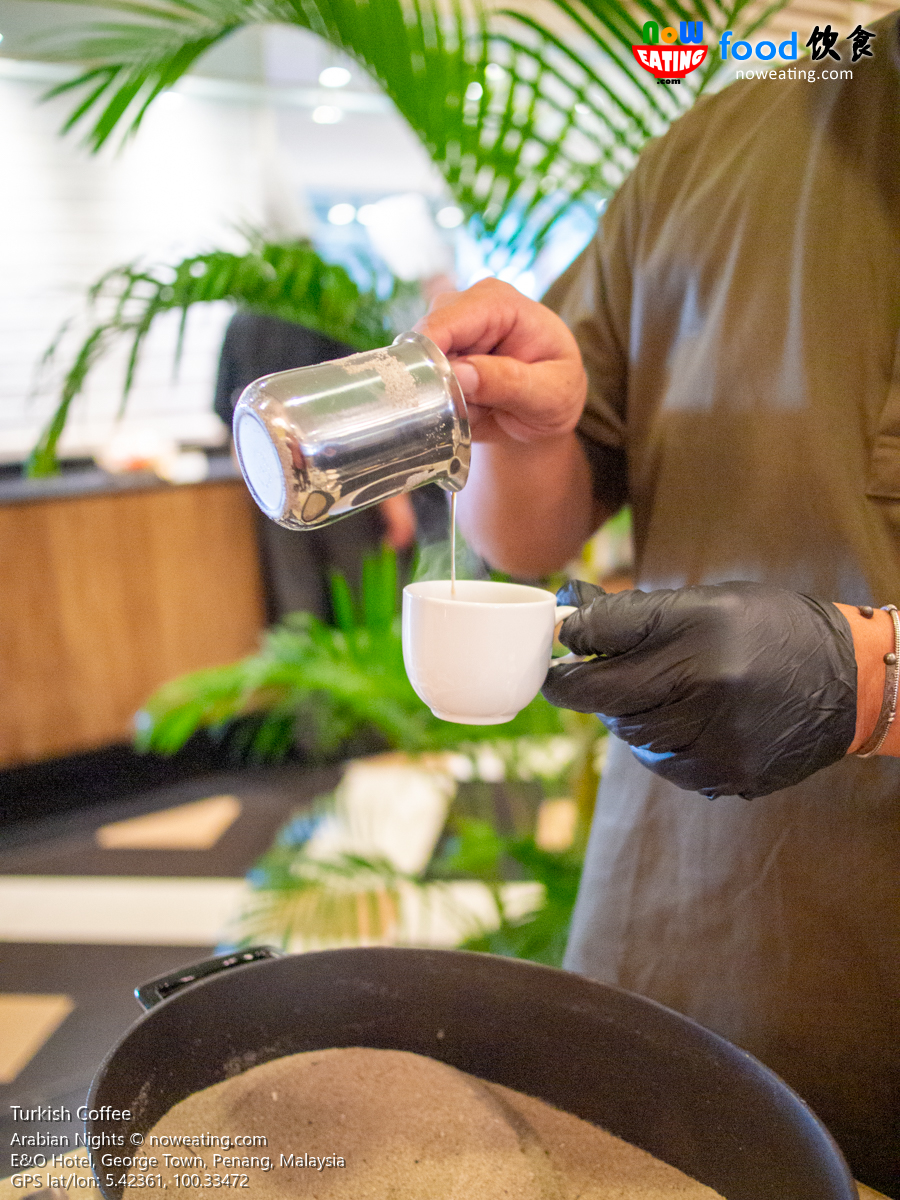 We attended Arabian Night preview session recently to bring you some insights on things to expect for this Unlimited Ala Carte Dinner. Perhaps the first thing caught our attention was the Turkish Sand Coffee in which fine coffee grinds and water were added to a cezve, mixed, and placed in the hot sand. The sand created an even heat, and the coffee foams to the top almost immediately. The cezve was then removed and served in a small cup. The result? A strong and thick cup of coffee.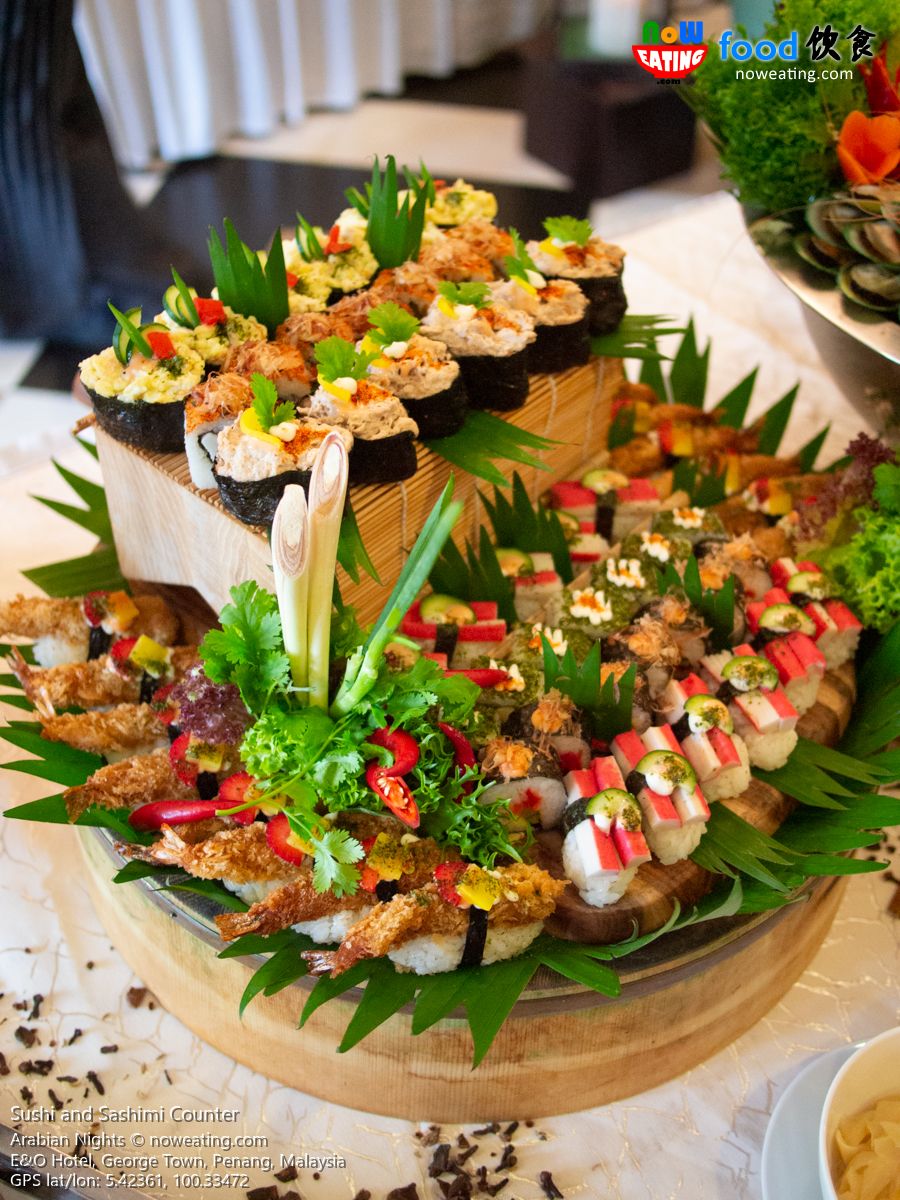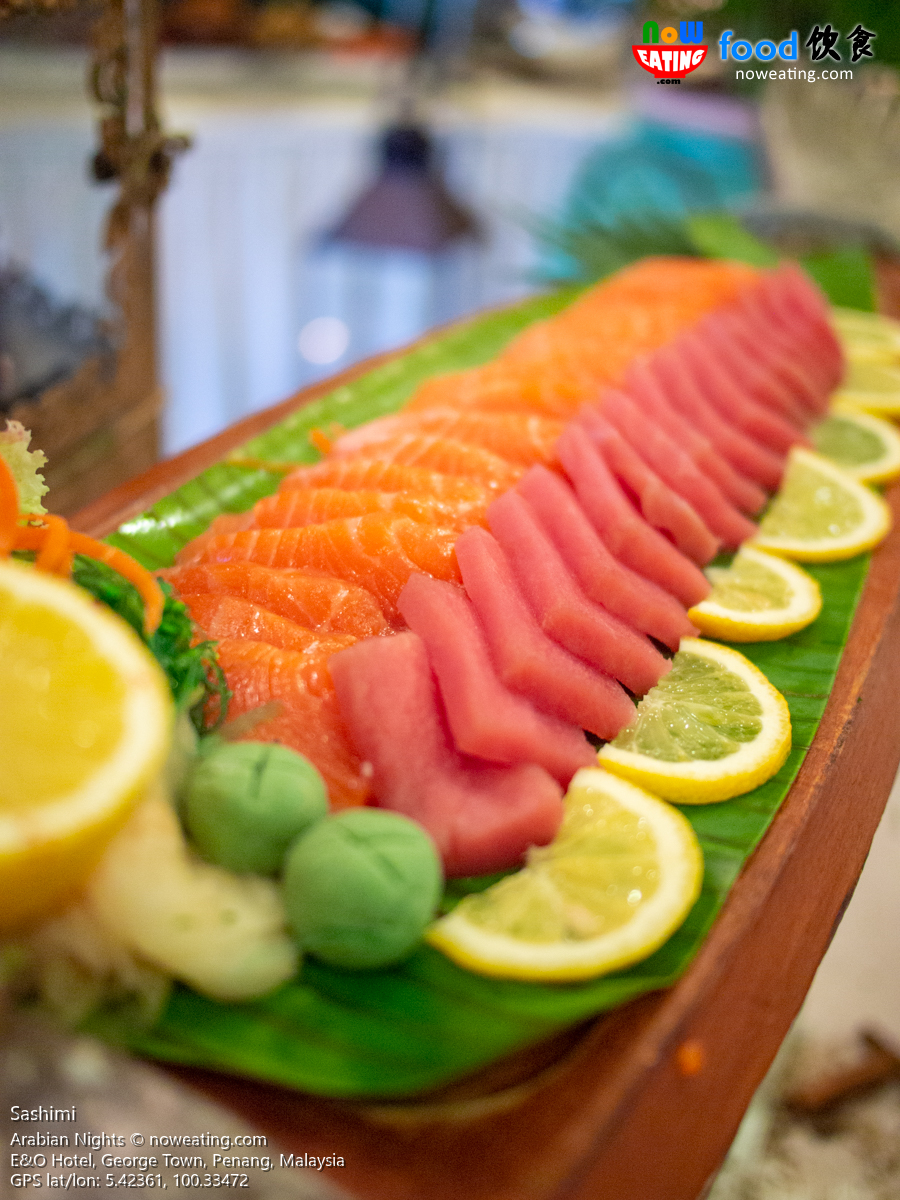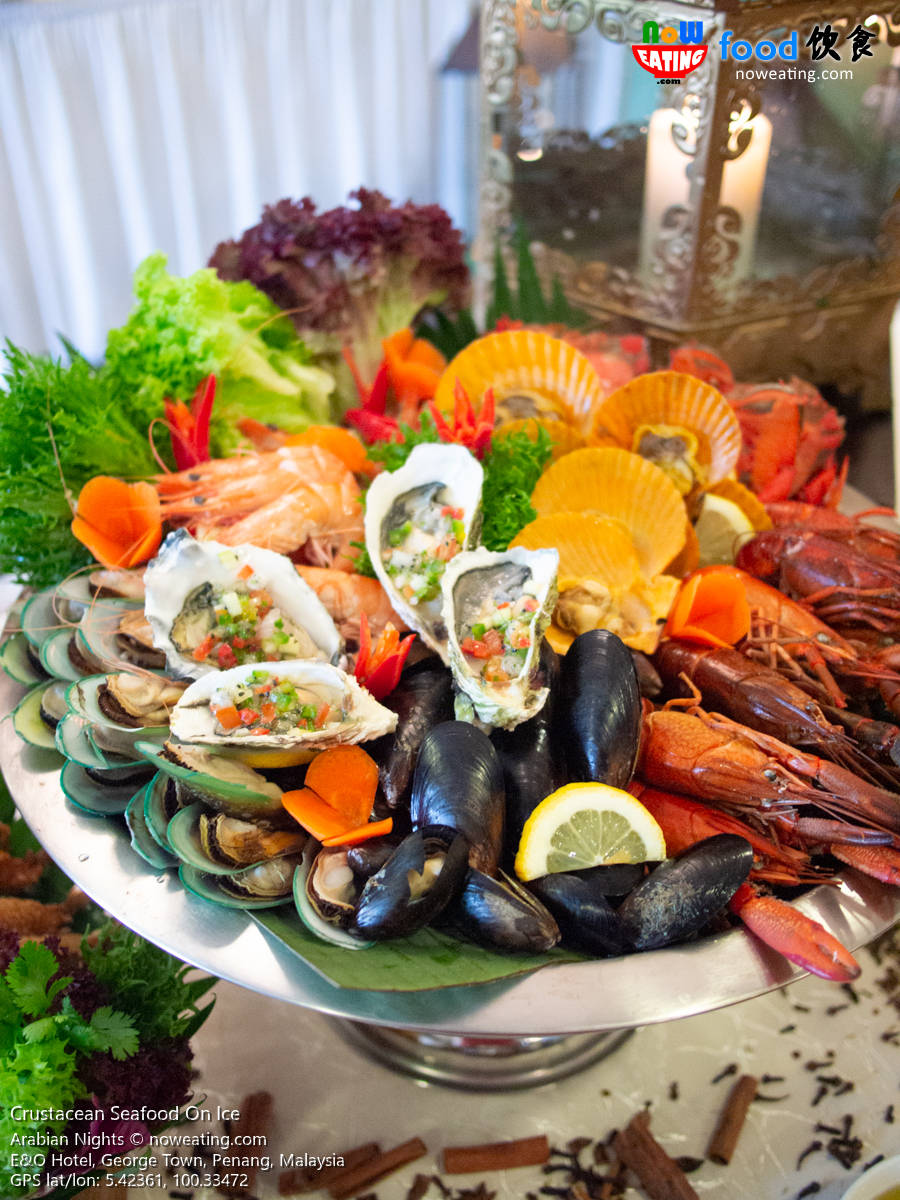 Arabian Nights consist of more than hundred items with Middle Eastern cuisine being the highlight. Still, guests can enjoy various International cuisine such as Sushi & Sashimi, Seafood on Ice, Penang's street food including Laksa, Satay, Chicken Rice to name a few.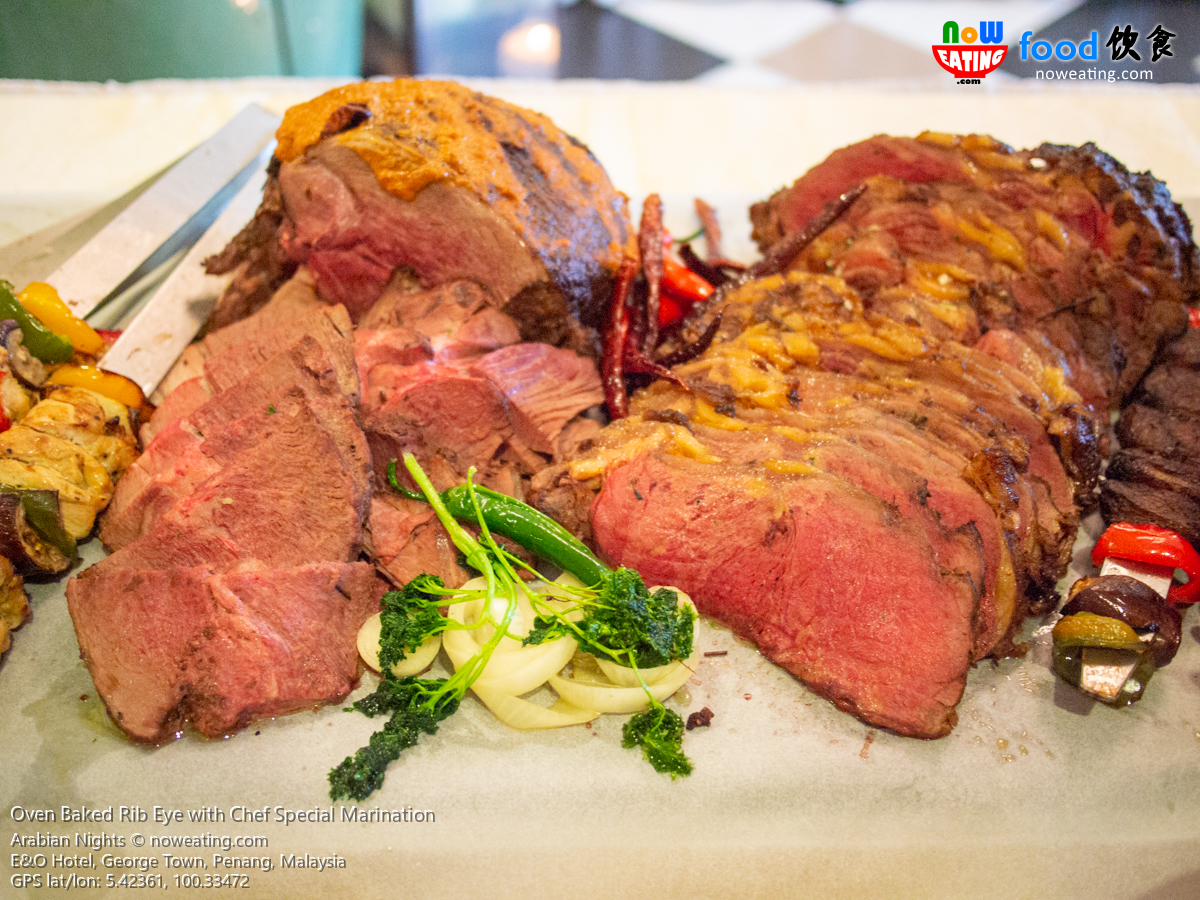 Not to be missed is grill station with beef, lamb, chicken, prawn, fish and etc grilled to perfection by chefs before serving to your table. Do not miss their Asian Style Marinated Beef and Lamb Slice.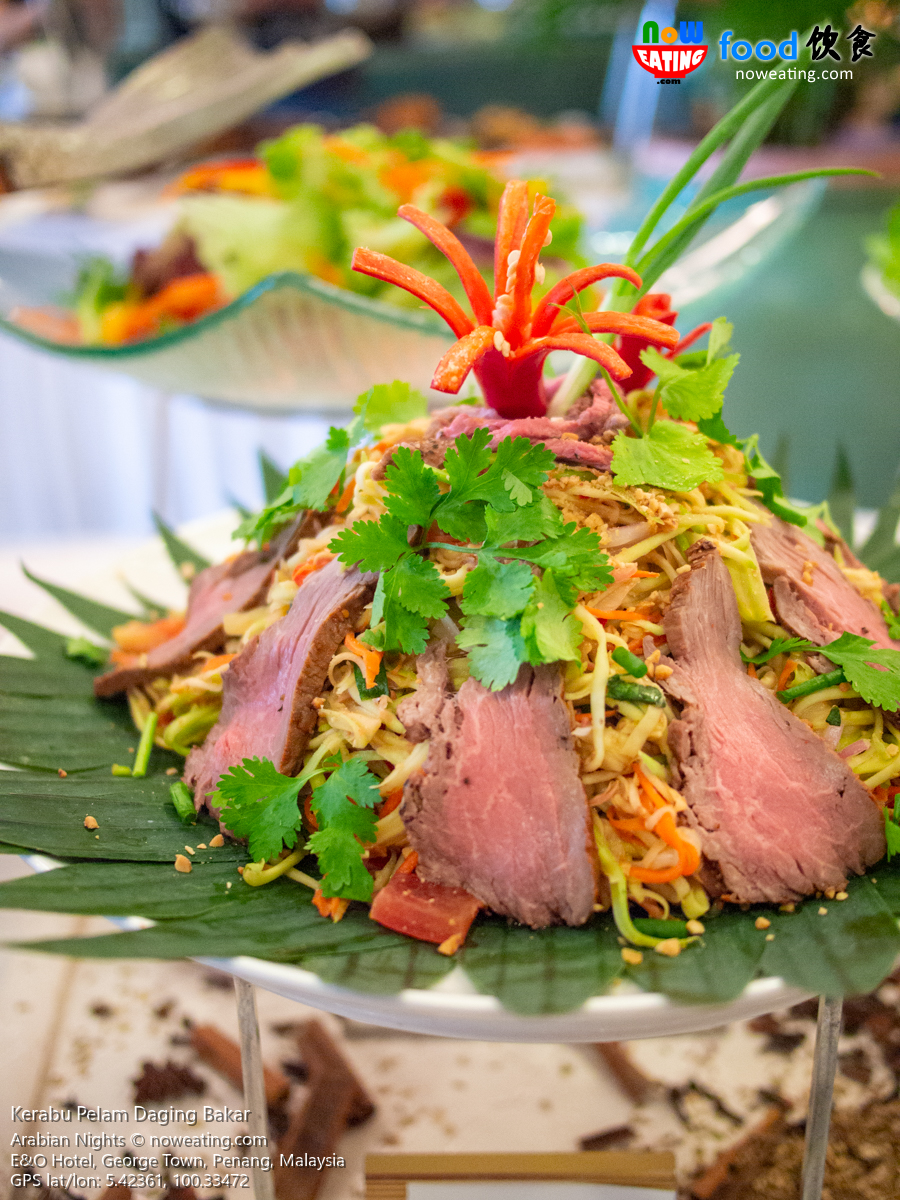 Personally, we enjoyed appetizers such as Kerabu Mempelam Daging Bakar, Salmon Flakes with Shaved Crisp Fennel Apple Salad with Lemon Dressing, and Kerabu Ayam Carik Daun Selom.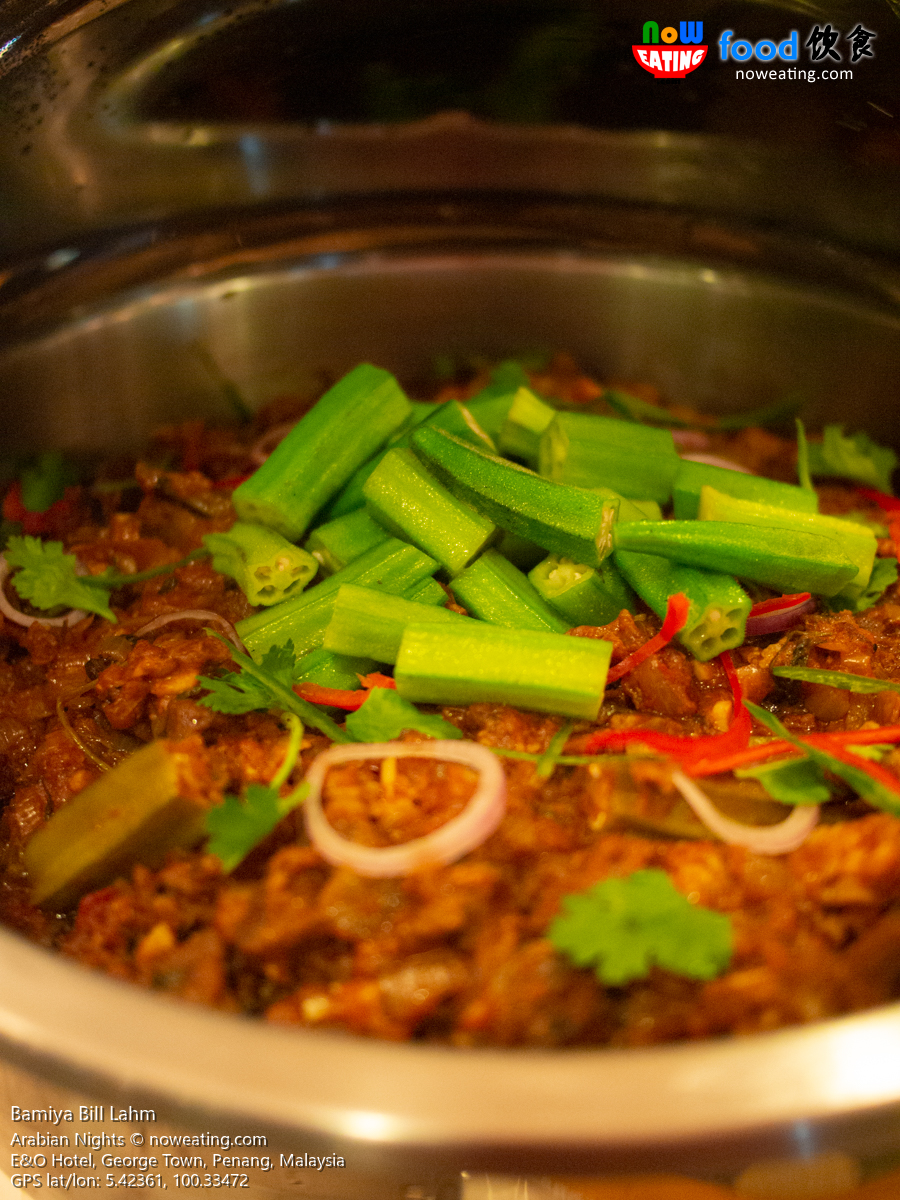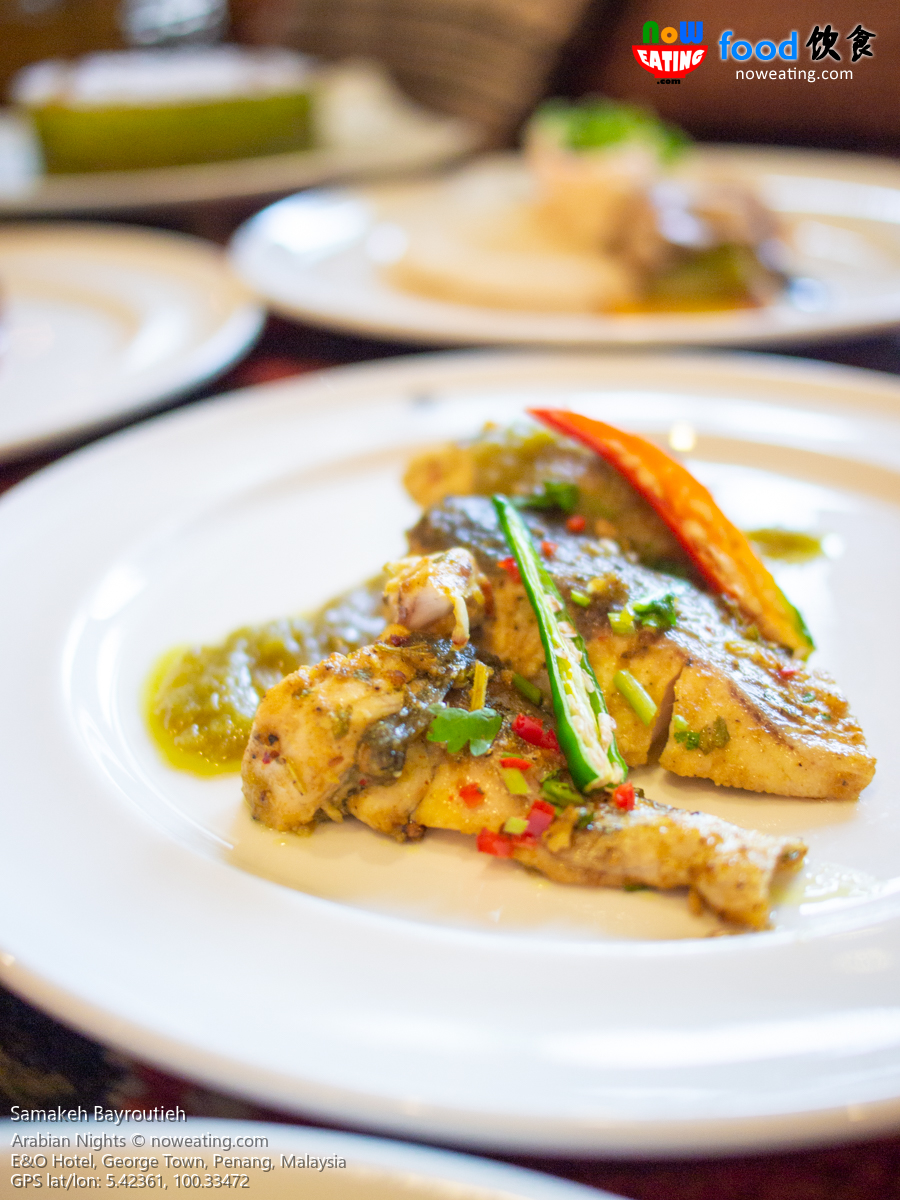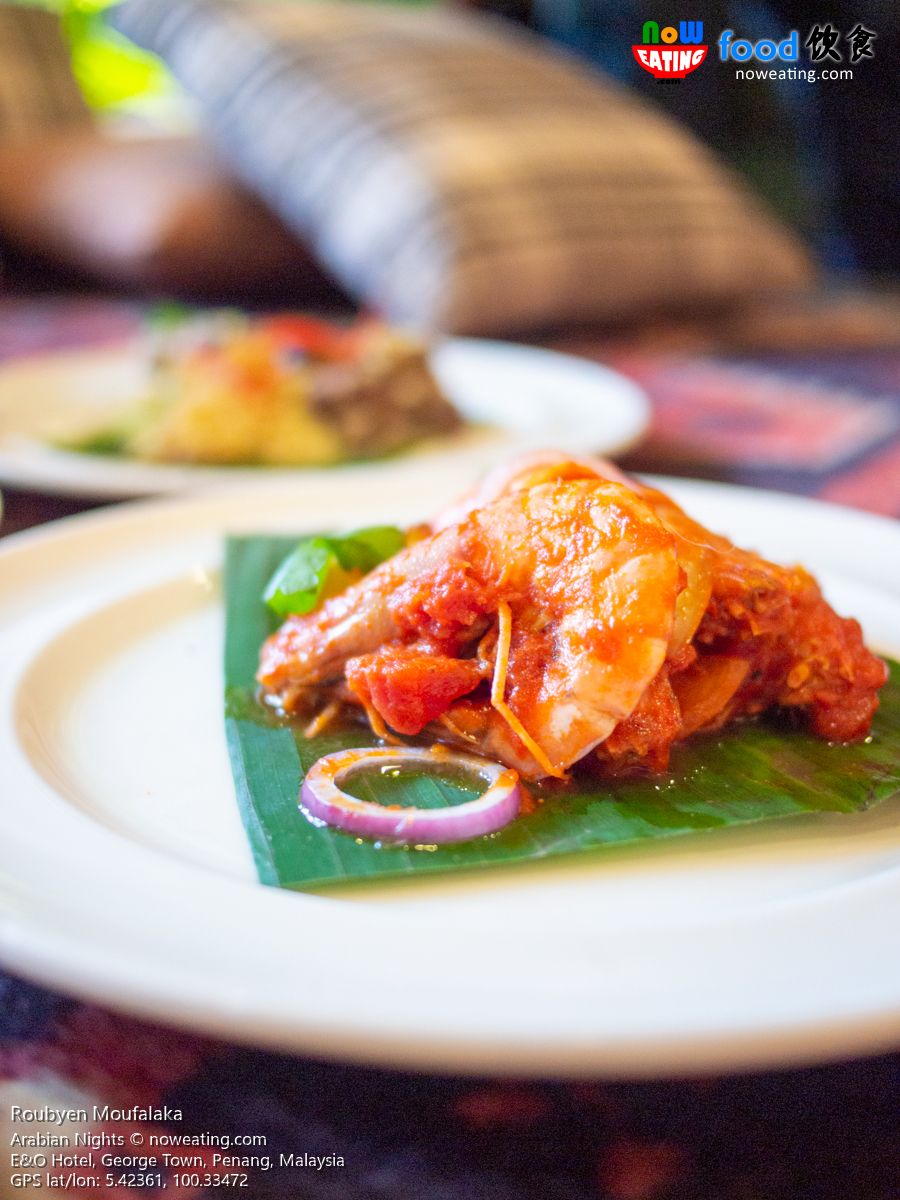 One is not considered attending Arabian dinner if he/she does not try some Middle Eastern cuisine. Highlights of the Arabian Nights include:
LAHM AL AQDA (Beef with Tomato Sauce)
SAMAKEH BAYROUTIEH (Grilled Fish Filet with Garlic, Tomato, Coriander & Green Pepper Sauce)
FAROUJ MESHWI (Marinated Roast Chicken)
BAMIYA BILL LAHM (Stewed Lamb with Tomatoes, Okra and Spices)
ROUBYEN MOUFALAKA (Shrimps with Tomato Sauce, Green Capsicum, Red Capsicum and Onion)
SAMAK BIL FIRAN (Marinated Baked Fish with Tomato)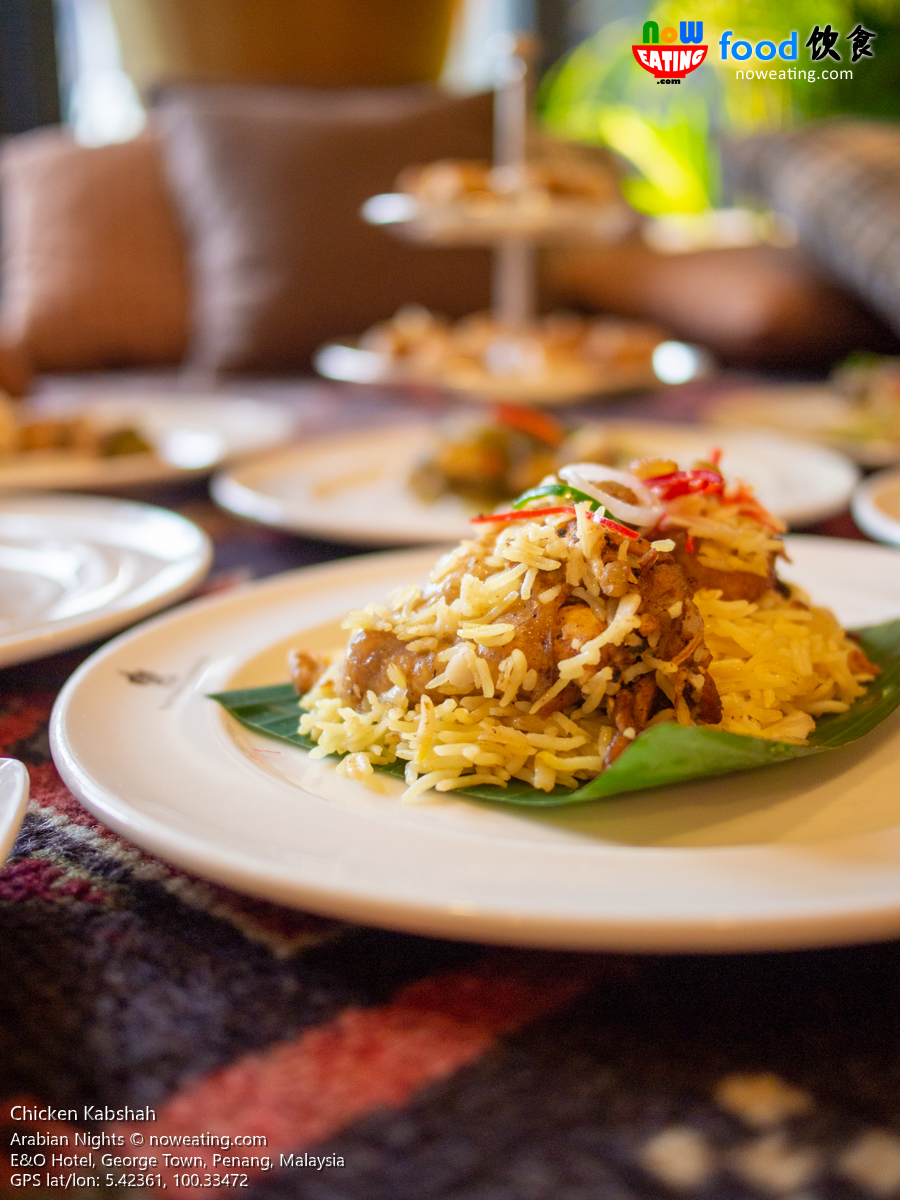 Rice item is usually a dish we skip for buffet but this time, we give it an exception thanks to mouth-watering Chicken Kabshah.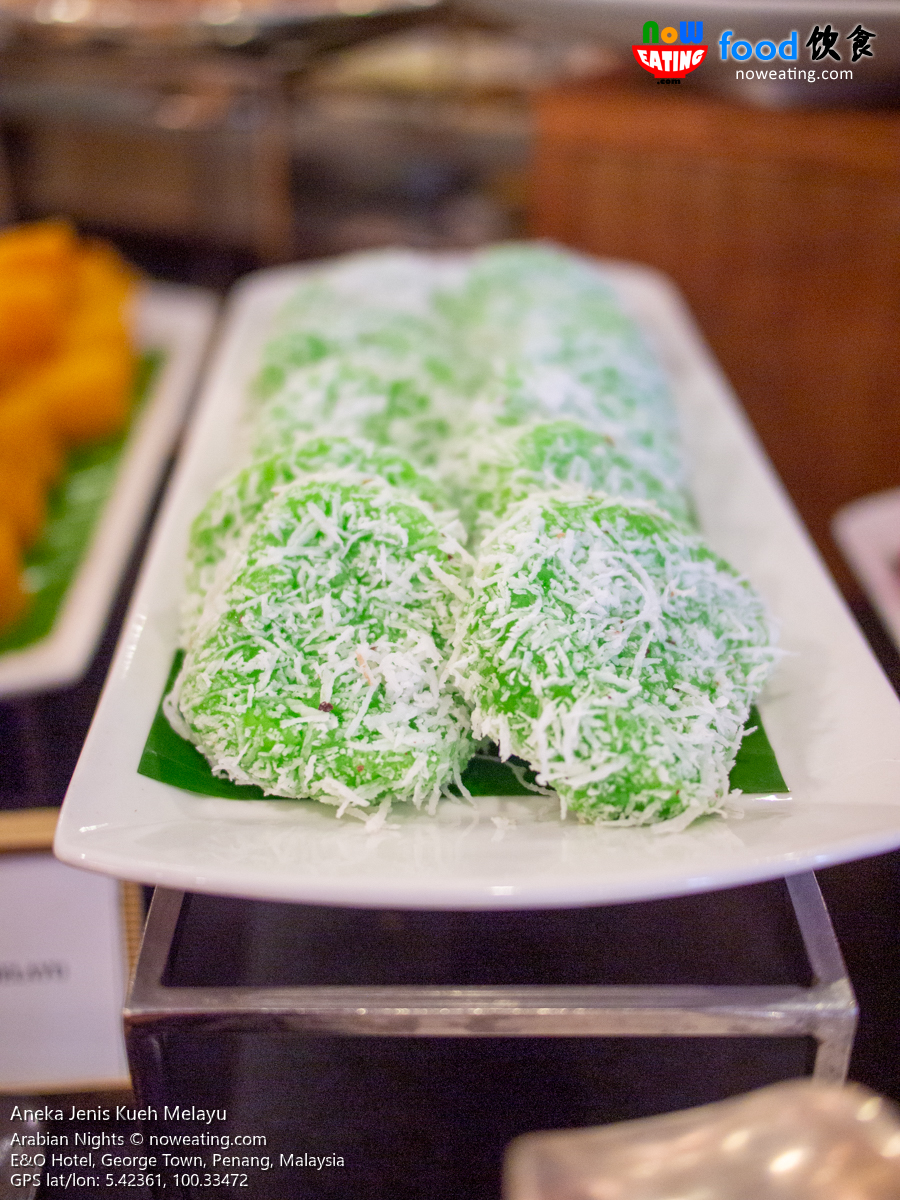 End your meal with assorted Kuih Melayu.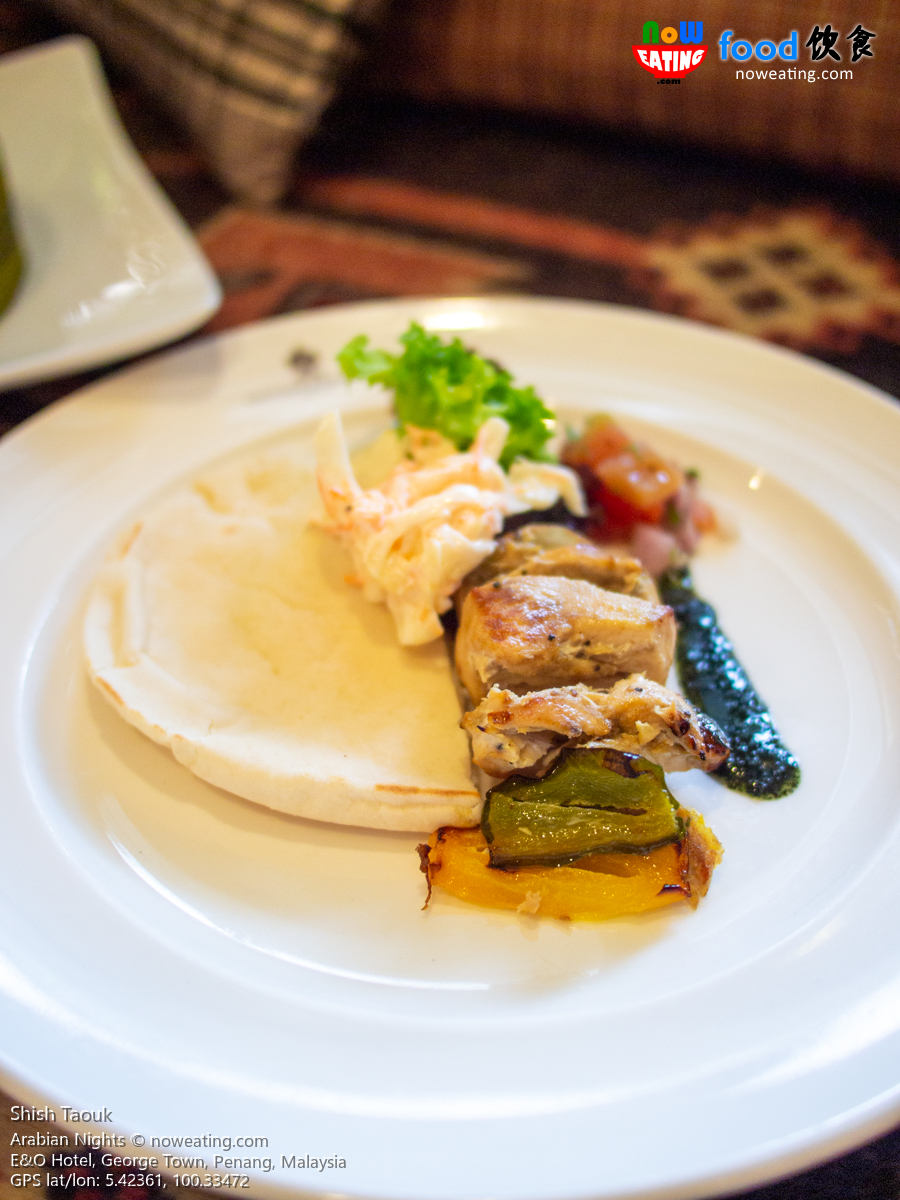 Once again, E&O Hotel is ahead of the crowd by offering hygienic and unlimited ala carte dinner for lucky Penangites. Be it breaking fast or just casual dinner, you can't go wrong with food quality and quantity at prominent hotel in George Town, Penang. Arabian Night Unlimited Ala Carte Dinner will be available from 16-Apr to 11-May-2021. Pricing-wise, it is RM168 nett for adult and RM98 nett for child/senior citizen.
For enquiries or advance booking, contact 04-2222151 or email [email protected] now!