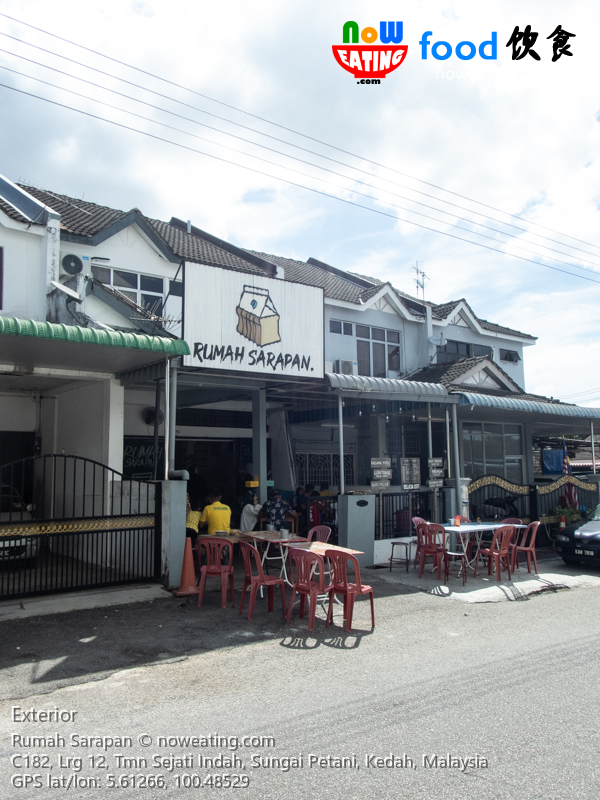 Rumah Sarapan (GPS: 5.61266,100.48529) is perhaps a rare Malay cafe in Sungai Petani uniting customers from different races for its local and modern breakfast. We visited it one Sunday morning for one-of-its-kind Nasi Lemuni with Ayam Masak Merah…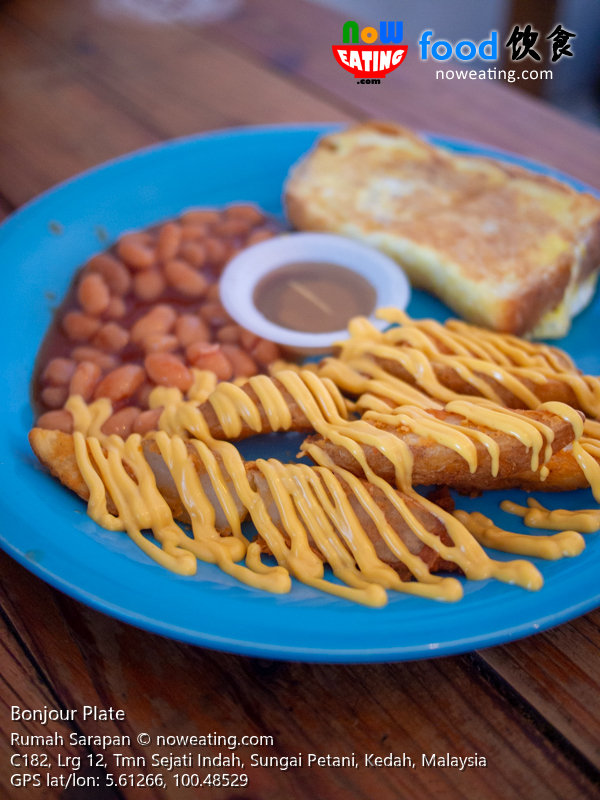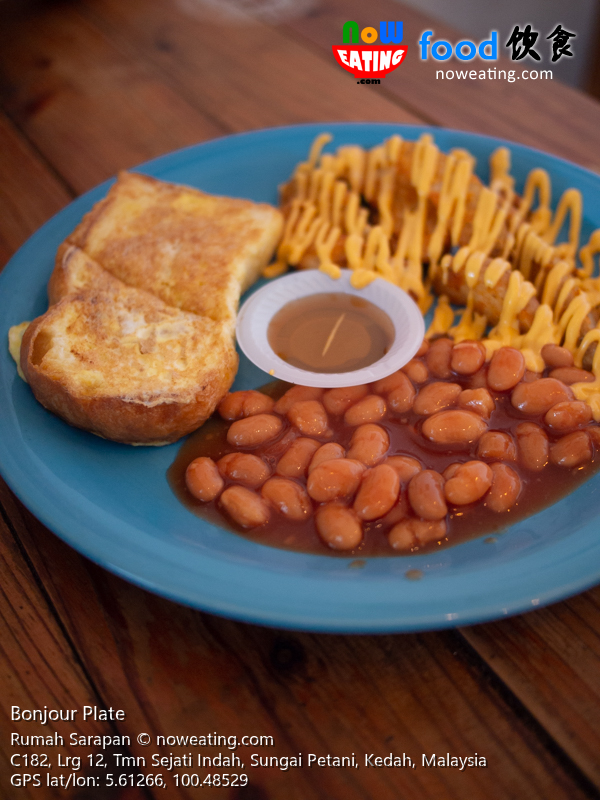 Rumah Sarapan is Malay words which literally means Breakfast House. As the name applies, the cafe only opens for brunch, from 7:30am to 11:30am daily and is closed on Tuesday. Located next to Parkson in Taman Sejati, the Malay cafe serves toasts, English breakfast, Mee Kari and Indomie to name a few. We ordered Bonjour Plate (RM5.50) consisting of French Toast, baked bean, honey and wedges.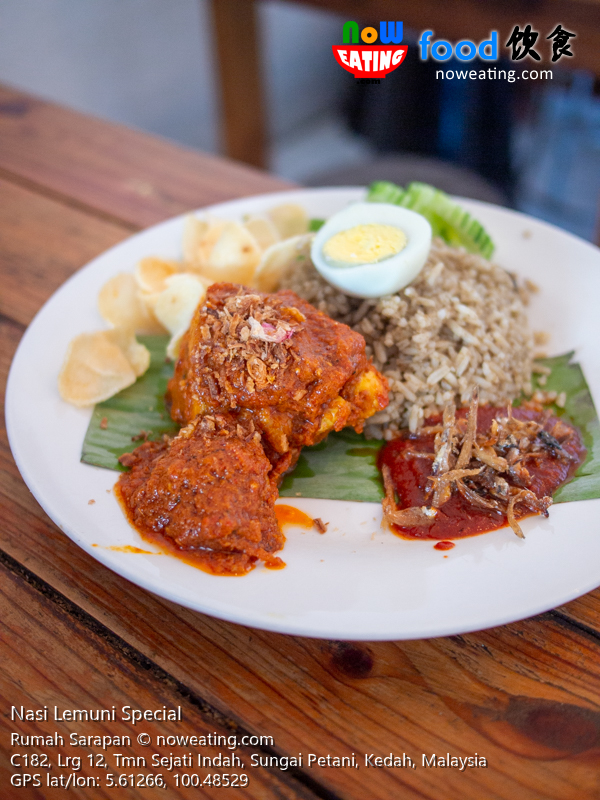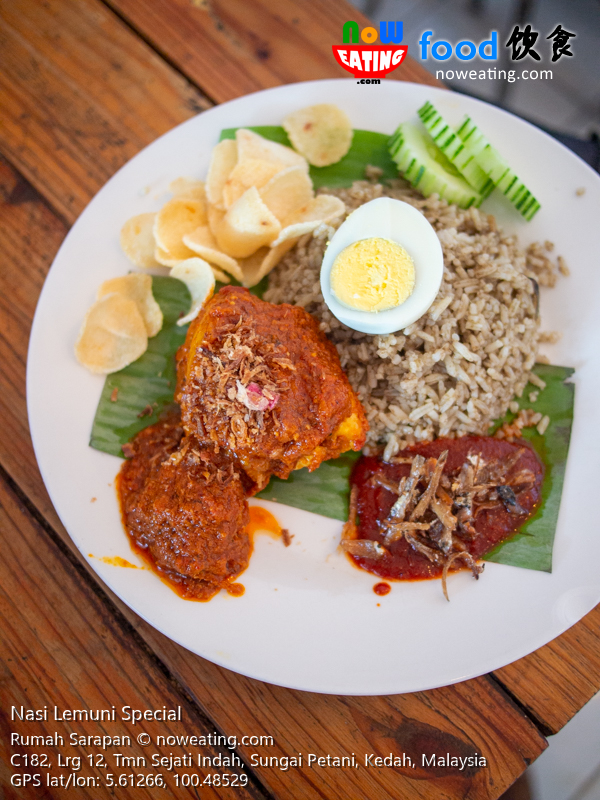 The highlight of our visit was Nasi Lemuni which is a specialty in northern region with rice cooked in a way similar to Nasi Lemak except using juice from Lemuni leaves rather than of coconut milk.  Even better, turn the nutritious dish into Nasi Lemuni Special (RM9.50) with an added Ayam Masak Merah. Yes, it can easily replace our favorite Nasi Lemak. Note that the delicacy is only available from Friday to Sunday.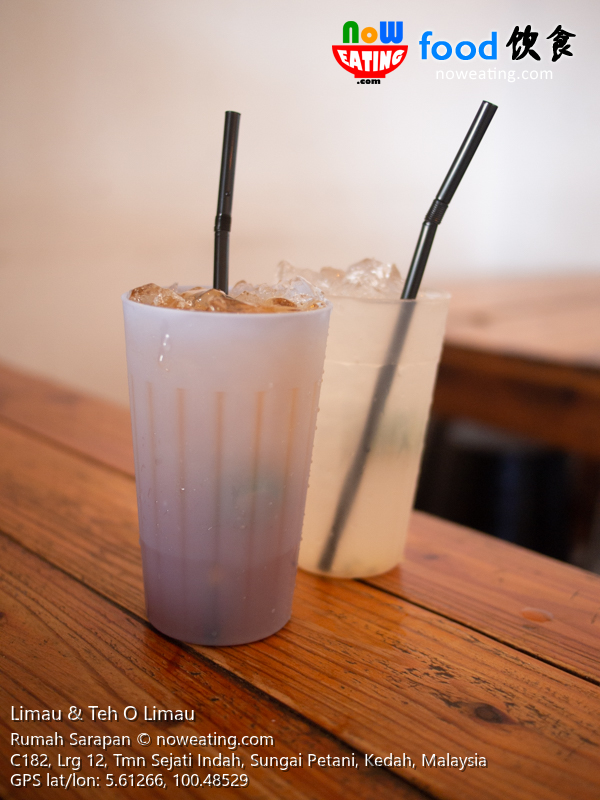 As for the drinks, instant Cappuccino is available but we opted for Teh 'O' Limau (RM1.60) and Limau (RM1.40). As a whole, we were contented with the food quality, serving speed and the price of Rumah Sarapan. For the ease of our readers, we also provided their menu here. For more information, kindly visit their Facebook page