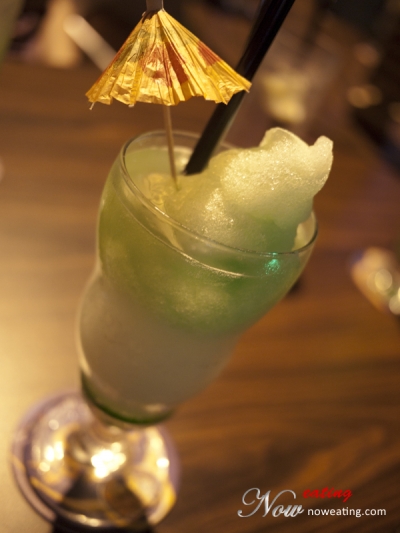 Me, "What is this?"
Waitress, "Uh… drink it and you will know."
:noword:
This was the response I got when visiting Station 1 @ Komtar Walk for the first time. The service is terrible thanks to the bxtch. The menu, which had limited screenshots and "too good to be true" photos, made identifying actual food difficult. And guess what, the drink is called "Happiness"!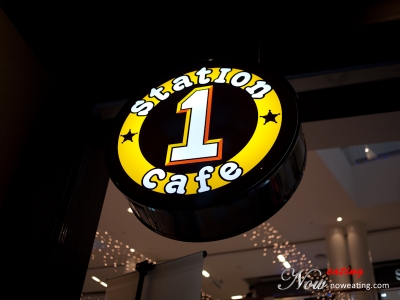 Nearly two months later, the branch at Queensbay Mall opened so we paid them a visit. We were in the hurry to go for 7PM movie so let's see how fast the service is.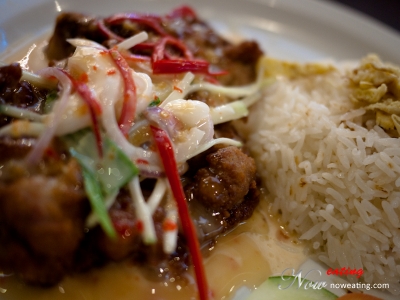 Not bad. My "Special Salad Chicken Chop Rice" (RM11.90++) arrived in 10 minutes. As mentioned, it was boneless chicken fillet topped with thousand island + chili + vinegar. The sweet and sour taste made this dish a stomach opener. The rice if not wrong was baked with butter.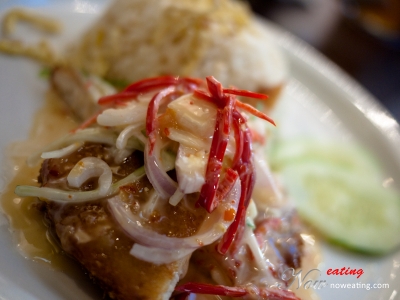 My friend ordered "Special Salad Fish Rice" (RM12.90++). The ingredients were basically the same except this is "fish" version.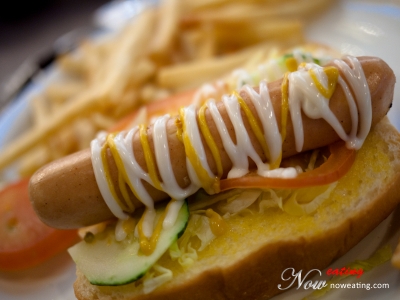 I saw another friend of mine suffering from finishing french fries of Hotdog (RM6.90++). Perhaps this is the dish if you just want to fill up your tummy. I forgot to ask how the hotdog tasted like.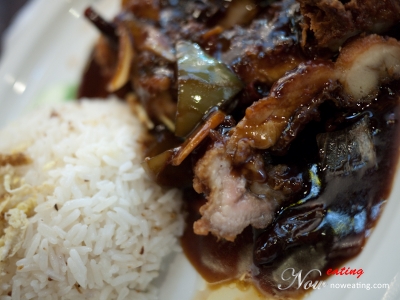 Another friend ordered Kong Po Chicken Chop Rice (RM11.90++). According to her, this is not Kong Po… more like Black Pepper Chicken.
At first glance, Station 1 provides relatively quick service to customers. Food quality wise is still early to judge. However, note that some items from the menu may not available without prior notice. My friends initially ordered pasta, and they were told that kitchen had no more pasta (while hypermarket crawl also can reach). It is more like a place to hang out with friends and listen to singing performance.
| | |
| --- | --- |
| Place Name: | Station 1 |
| Cuisine: | Western, Chinese |
| Address: | GF-122 & 121 & GFNZ-CA1 Queensbay Mall, 100, Persiaran Bayan Indah, Bayan Lepas, 11900, Penang, Malaysia |
| Website: | www.station1.com.my |
| Tax: | 10% |
| Last Visit: | 20100602 |