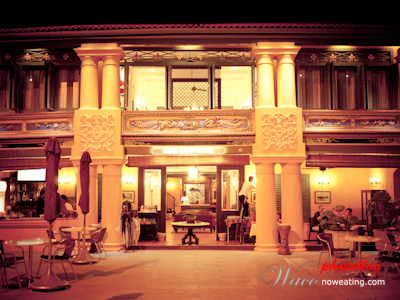 You may already heard that Penang is one of the heritage cities in Asia. Personally I saw many pre-war buildings on the island but most of them were either abundant or damaged, but not this one – the newly renovated Yeng Keng Hotel – 燕京旅社.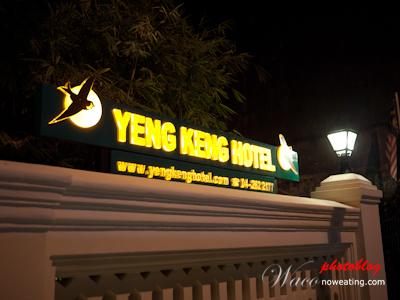 I was invited for a food review recently in the hotel. The food discussion will be available in next post. For this post, I will briefly talk about the building and its surrounding.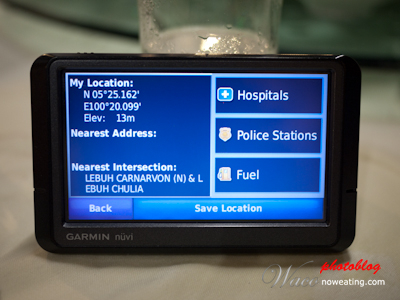 Yeng Keng Hotel was located at Chulia Street. If you came from jetty side, the hotel is just on your right hand of Chulia Street. You can refer to Google Map below or GPS above.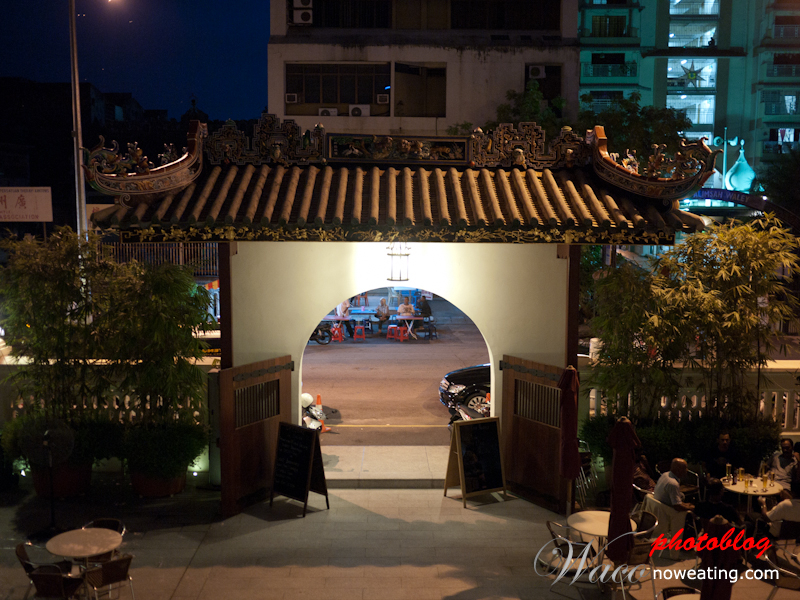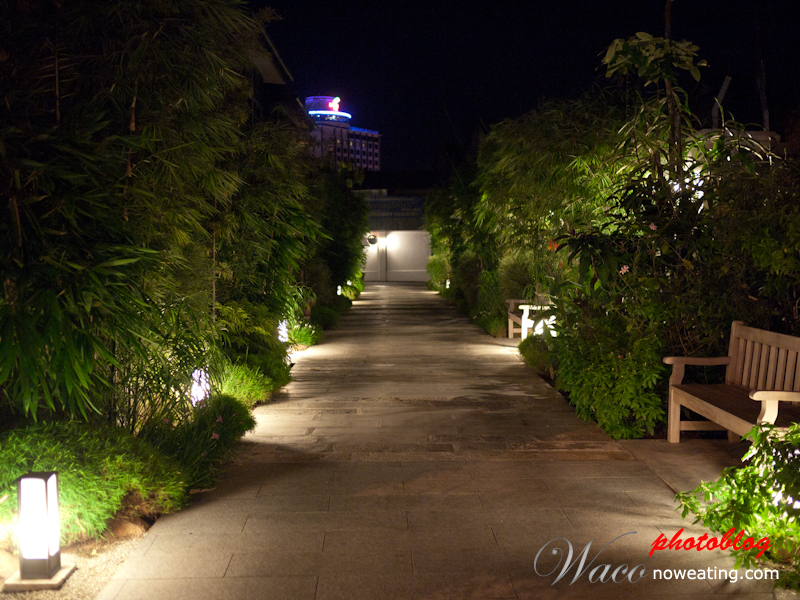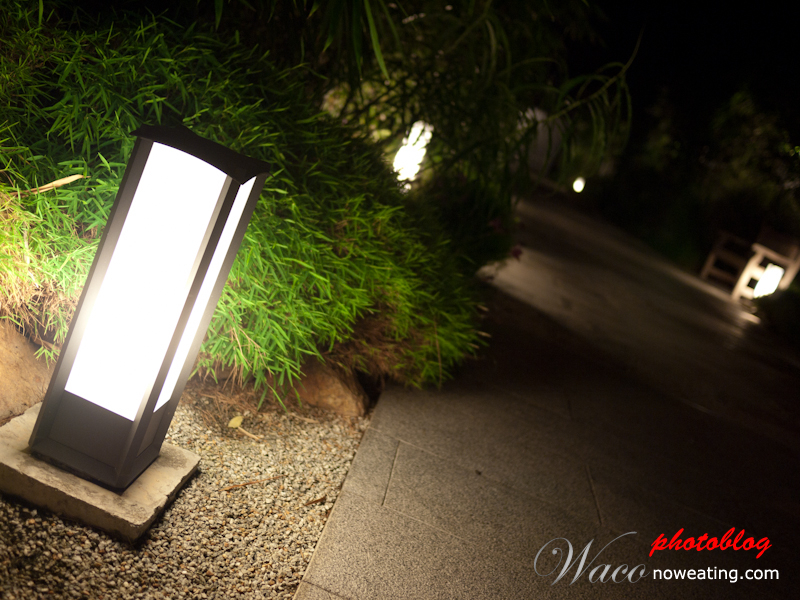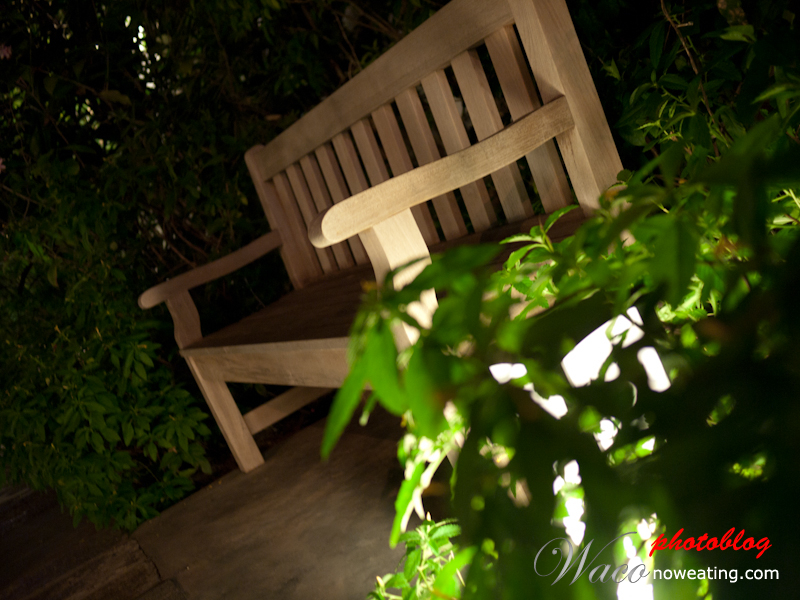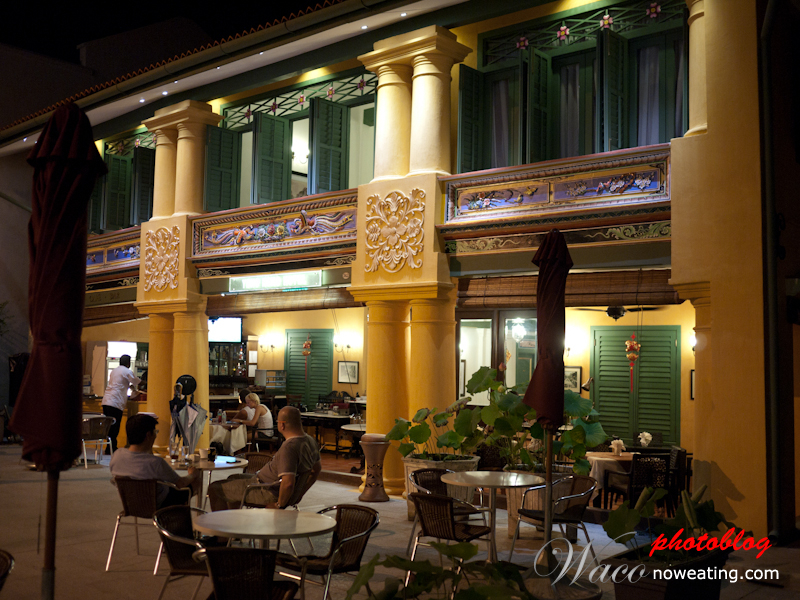 The moment you walk into the entrance, you will see an opening dining area. There is a small parking lot behind the hotel. You can drive your car in if you would like to enjoy lunch/dinner or stay a night there. Free parking by the way.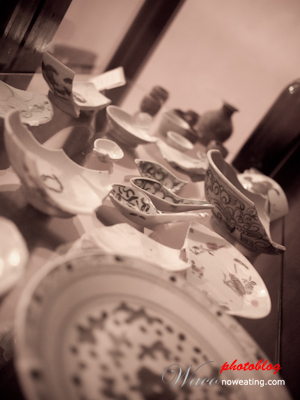 There is a bit history on this building. The crews actually spent a lot of efforts in renovating this building. They even found a few pieces of antiques when digging the surrounding.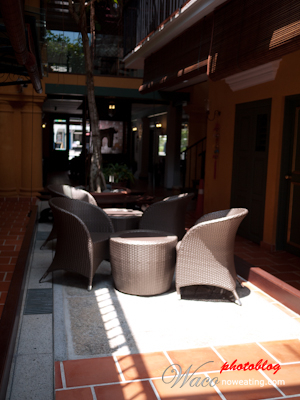 By looking at the renovated lobby, you hardly believe that this building was once a drug addict hideout.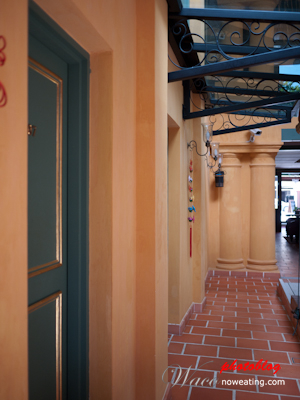 It also used to be a club house by one of the local societies.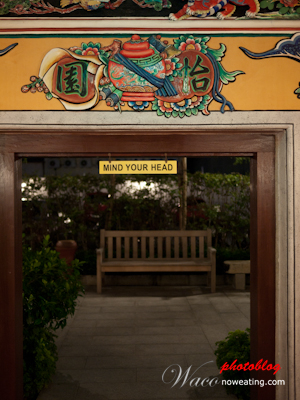 I am lazy to go through its history here but you can always go to http://www.yengkenghotel.com for further information as well as making reservation.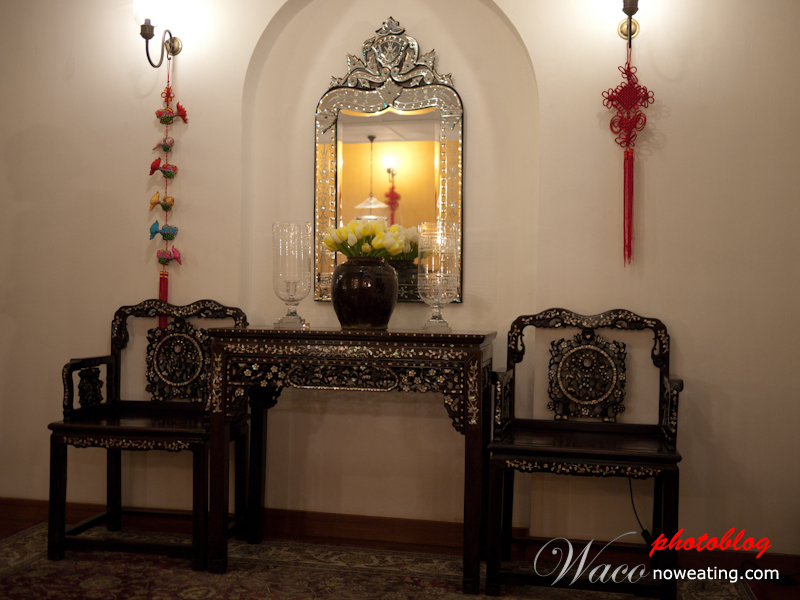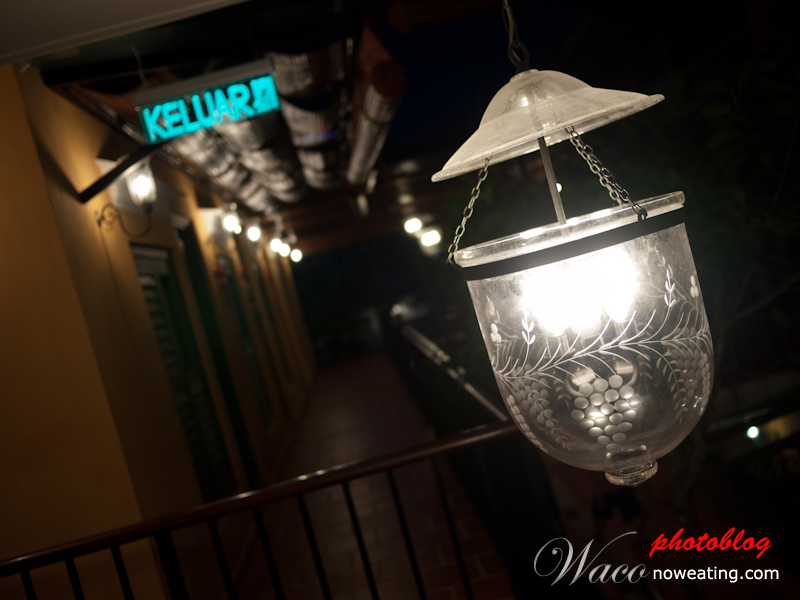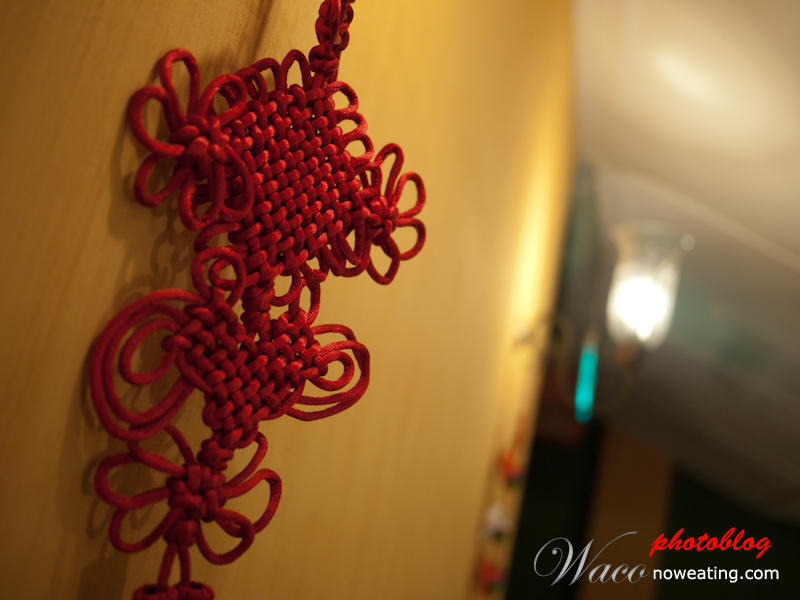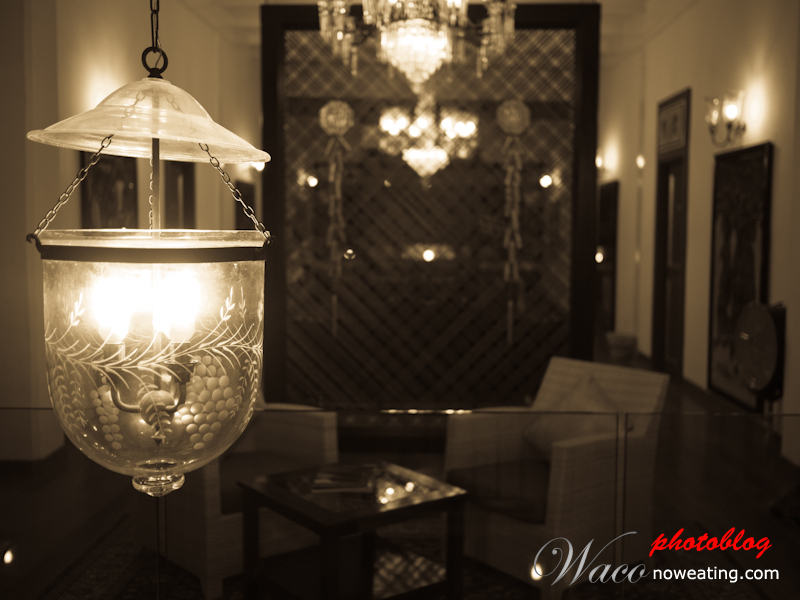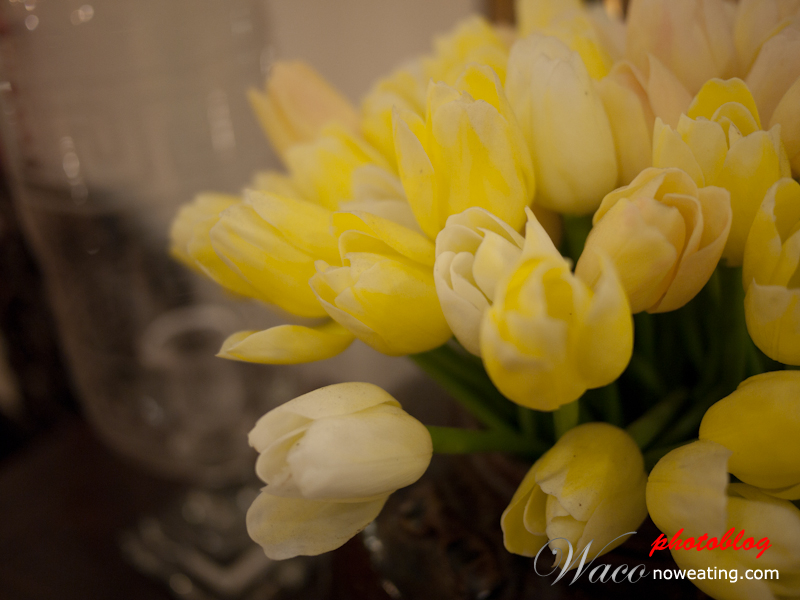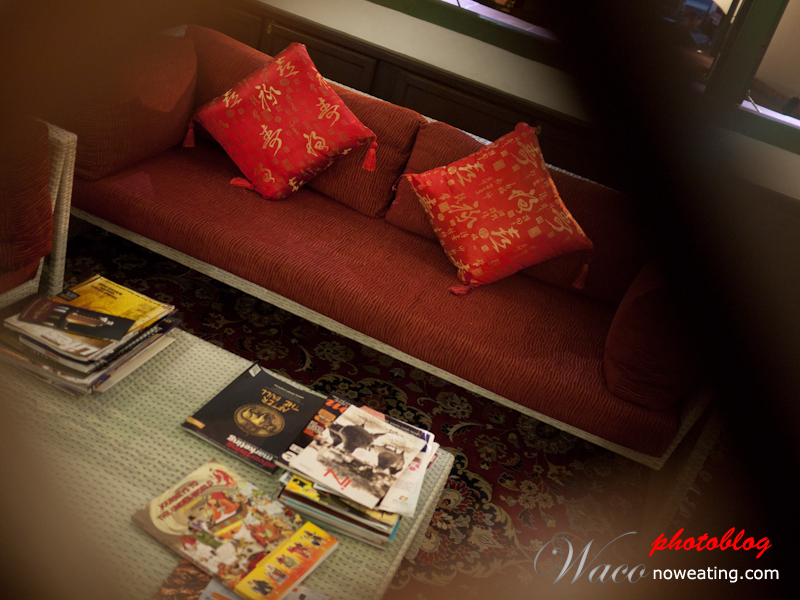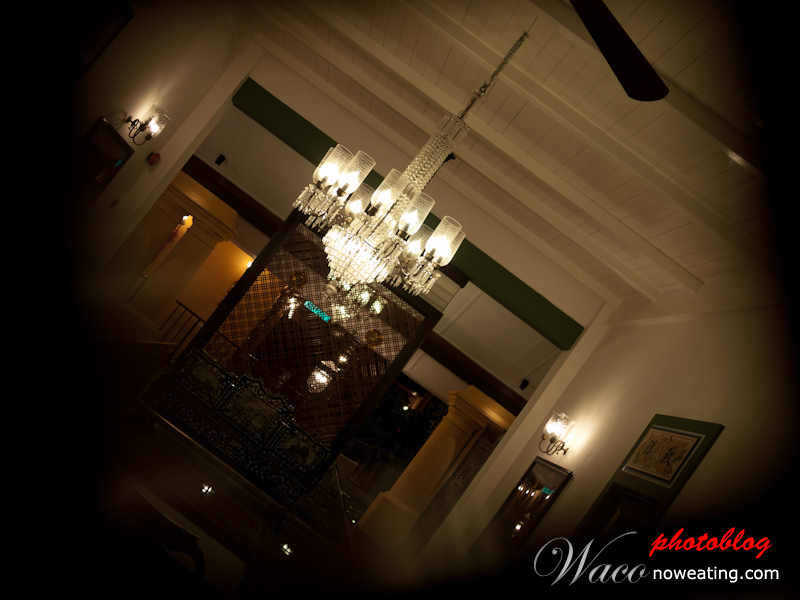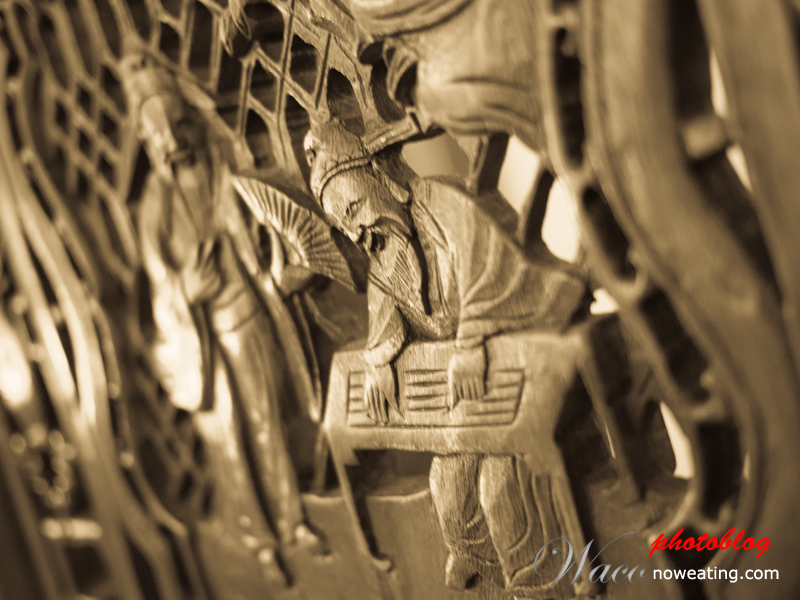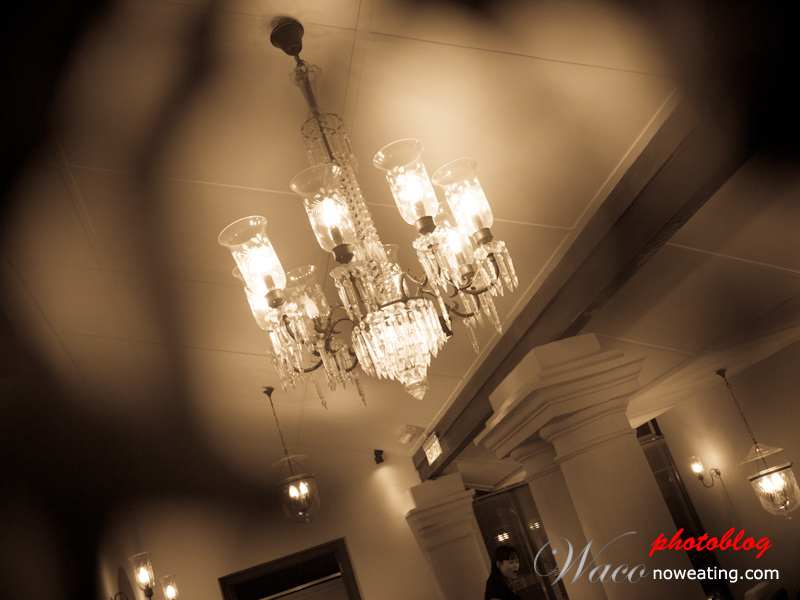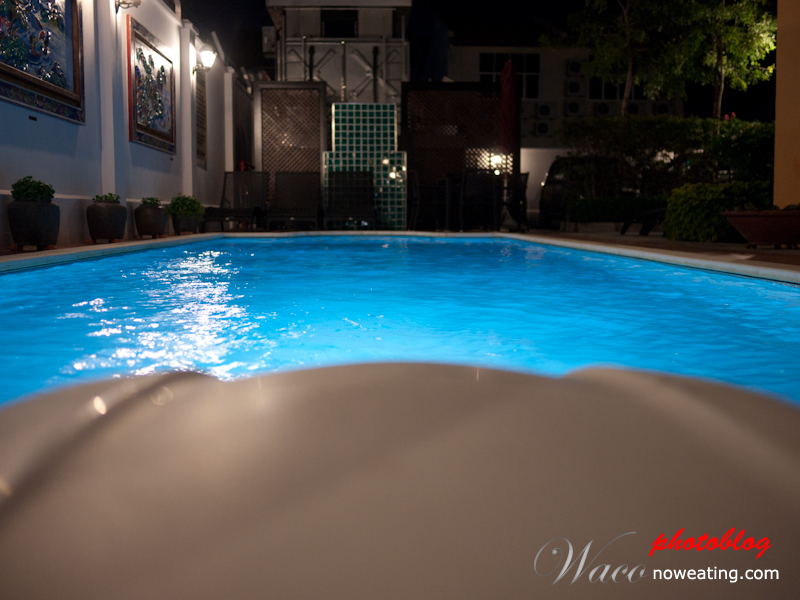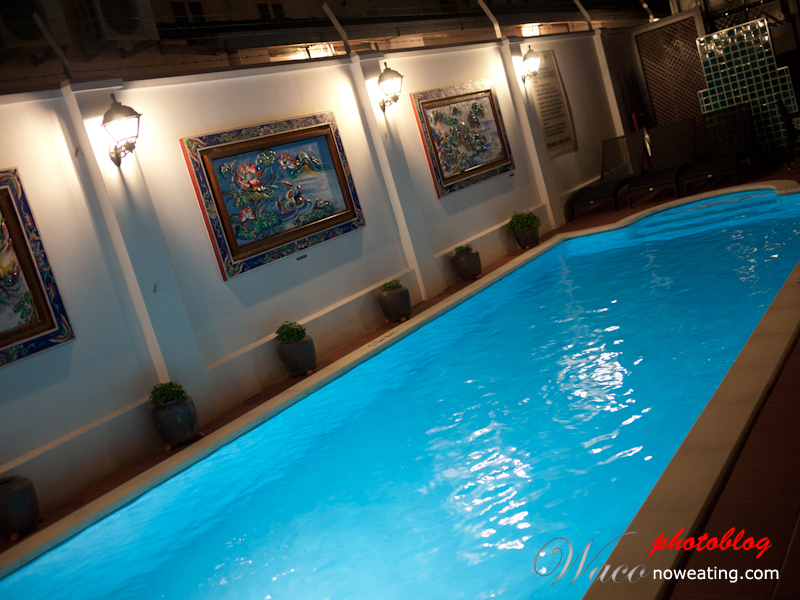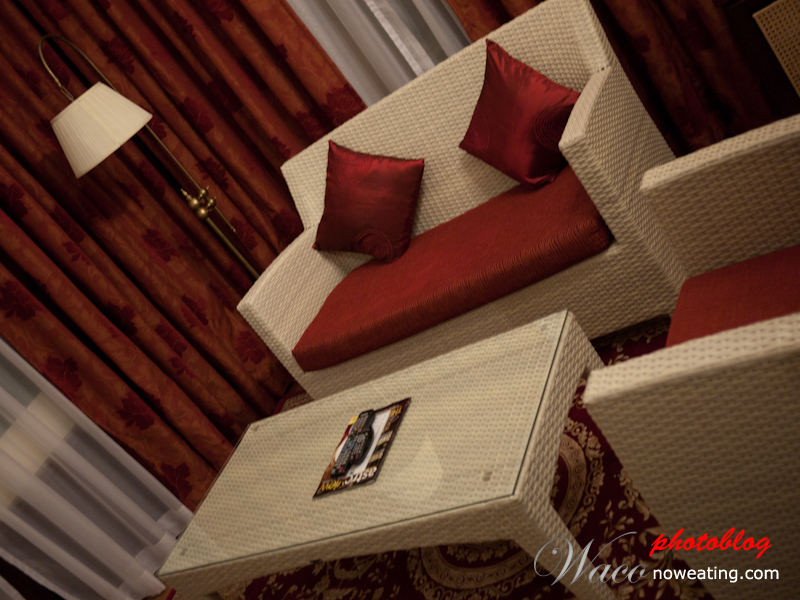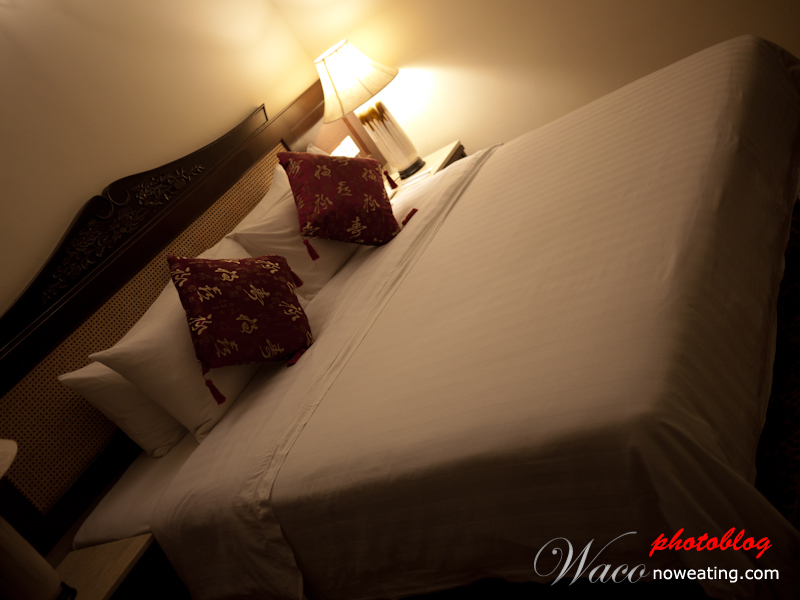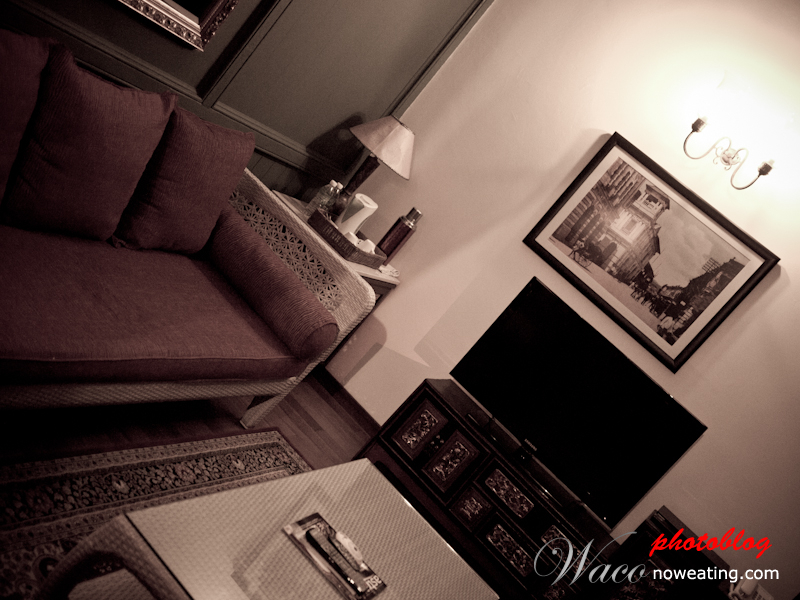 The interior is nicely decorated. Lighting effect is excellent as well. There is a small swimming pool which opens from 7am – 7pm. I hope I could swim at night as the lighting is nice at night. There were overall 20 rooms in this hotel. Don't get the wrong idea that they are budget hotel type in which you have to squeeze yourself in double-decker bed and share bathroom with other tenants. Each room is well renovated, repainted, and refurnished to make it looks no different compared to other grand hotels. Prices start from RM300++.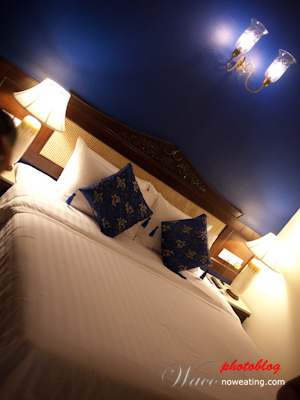 The hotel looks old outside, but once you entered its room, you will be amazed by how new the room is.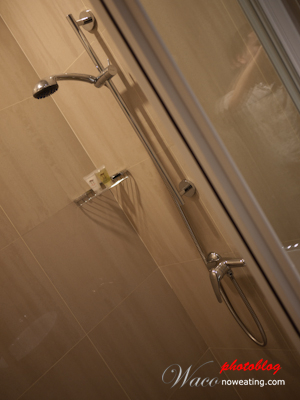 Each room of course has its own bathroom. It is hot shower type.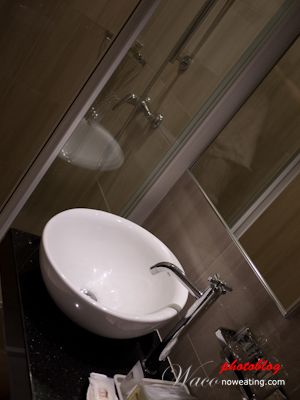 The wash sink. Seriously it looks as stylish as those in new hotels.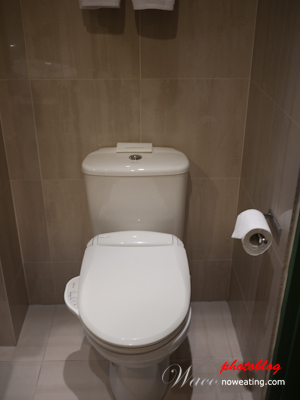 And of course, a clean toilet bowl.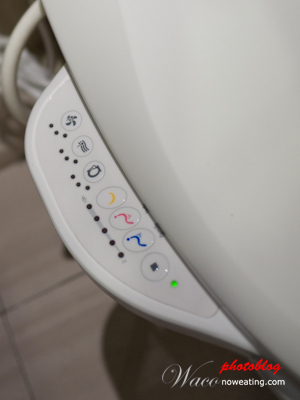 A closer look indicates that it is not an ordinary toilet bowl. It has a control panels to make sure your are not boring when doing business. Don't play play.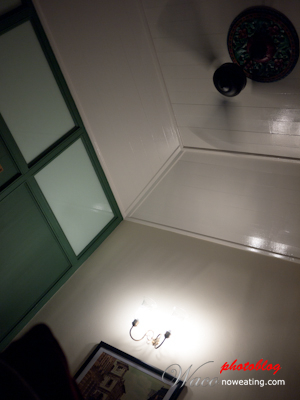 The management actually spent a lot of effort in reviving this hotel. They have to ensure that the renovation did not destroy the original look. They also faced challenges with humidity especially after heavy rain (since old walls were made of limestone and many wood structures there). Fortunately the management is able to control the problems.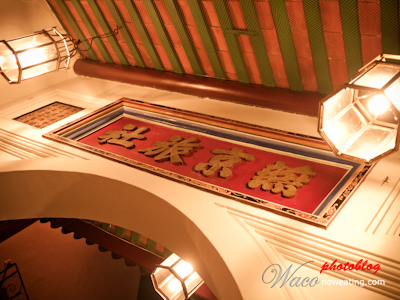 If you would like to experience yourself staying a night in an old building in Georgetown, Penang yet able to enjoy modern facilities such as air conditional, flat TVs, free Internet WIFI, swimming pool, hot shower, and even advanced toilet bowl, you may consider this hotel. With only 20 rooms available, make sure you make reservation first from their official website.
I will cover the hotel's dining section in next post.
| | |
| --- | --- |
| Place Name: | Yeng Keng Hotel 燕京旅社 |
| Address: | 362, Chulia Street, World Heritage City of George Town, 10200, Penang, Malaysia |
| Tel: | +604 262 2177 Fax : +604 262 3177 |
| Email: | [email protected] |
| Website: | http://www.yengkenghotel.com |
| Last Visit: | 2-Apr-2011 |