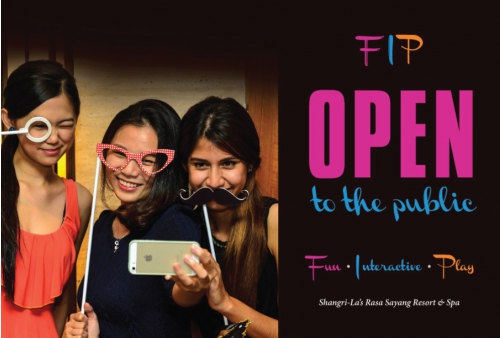 Shangri-La's Rasa Sayang Resort and Spa is pleased to announce the opening of FIP Lounge today.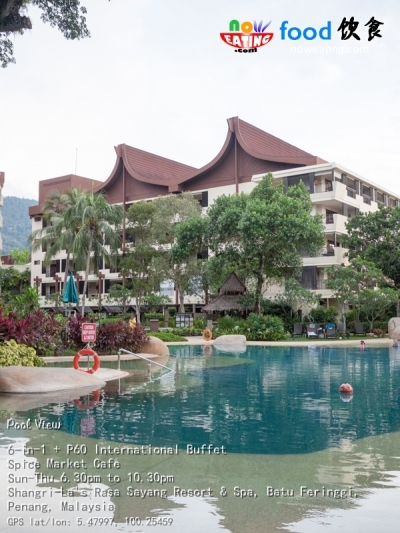 FIP stands for Fun. Interactive. Play. and is designed for younger generation in mind. Rasa Sayang Resort and Spa is a 5-star hotel at Batu Feringgi and is probably one of the oldest hotel in Penang island. It is well-known of its high quality International buffet at Spice Market Cafe. Launched in 17-Nov-2014, FIP Lounge is a new addition to Rasa Sayang Resort and Spa.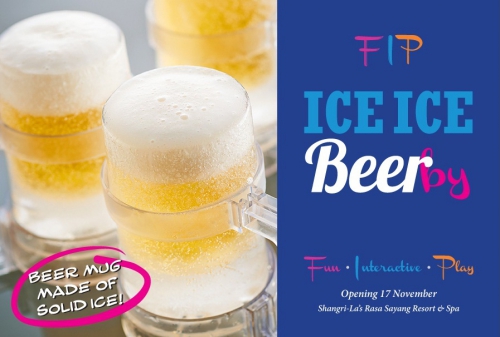 We were given some sneak preview on FIP signature dishes. The first one being ice beer mug – a beer mug made of solid ice. With the ice mug, we believe that the beer will taste even "cooler" compared to conventional chilled glasses.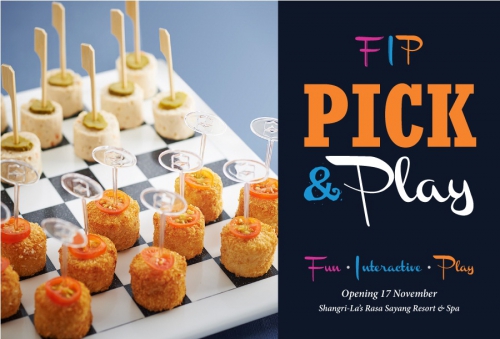 At FIP Lounge, "don't play with the food" does NOT apply. Crab Cake and Chicken Boudin Checker Platter and Macaroon Tic-Tac-Toe  are just two example of food you can "play" with.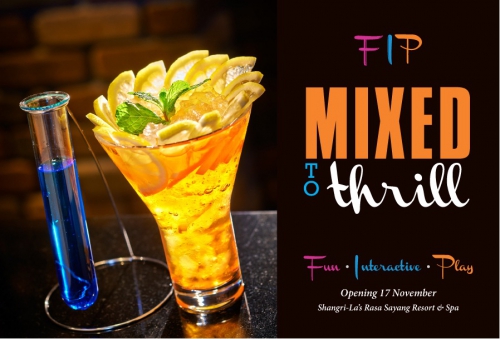 Miss the good-old school day? FIP Lounge gives you a second chance to play with Chemistry, such as mixing new line of cocktails with spirits. At first glance, FIP Lounge can be a great chill out place in Batu Feringgi. For more information, go to their Facebook page or contact them directly.
Facebook: https://www.facebook.com/fiploungersr
Tel: +604-888 8888