Print Friendly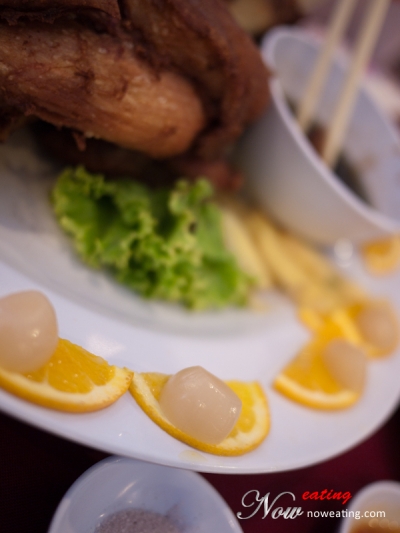 Area around Sunshine Square is a great place to work. There are many restaurants around. The only cuisines not available are "Choo Char" and dim sum. Last month, the first "problem" solved as Fisherman Wharf 东海渔村海鲜餐厅 initially opened at Bayan Lepas had opened a branch in Sunshine Square (the area where Nanyang computer shop previously opened). There was RM2 offer for certain dishes last month so we took that opportunity to pay it a visit.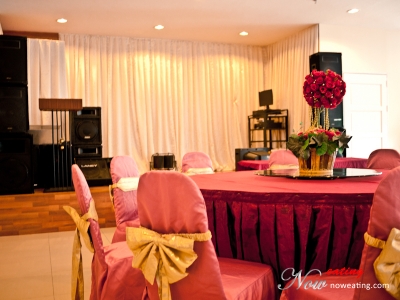 I went there with my colleagues. Some of them already been there for 2nd time. The environment was nicely decorated and there are some private rooms.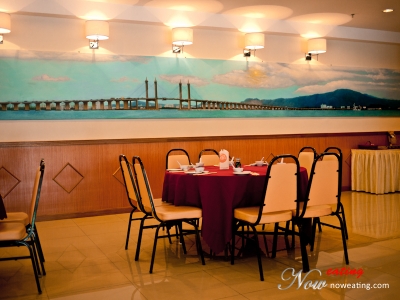 On the wall there was a long painting showing the Penang Bridge. Take a look and you will see some funny elements in it.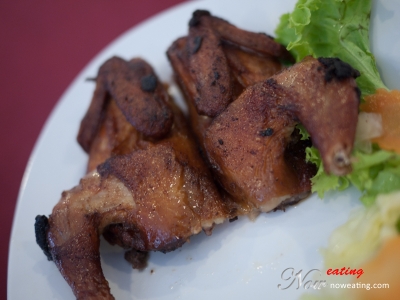 The place was crowded that day since it was the last day for the RM2 offer. First item to arrive was the baby chicken 童子鸡 (RM2.00 each). Tasted good. However, we noticed that some chickens were over-fried than others.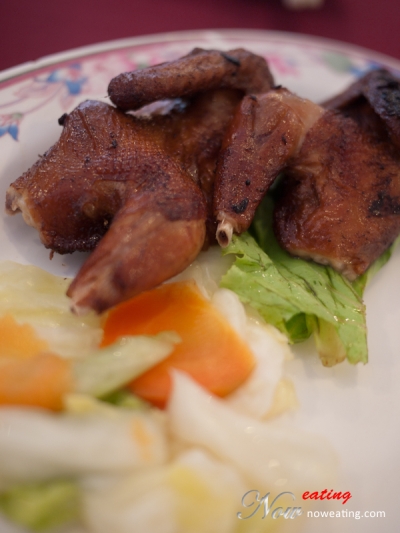 We also got informed that the rice was by headcount. So take as many rice as you want.
| | |
| --- | --- |
| Place Name: | Fisherman Wharf @ Sunshine Square 东海渔村海鲜餐厅 |
| Cuisine: | Chinese |
| Address: | Level 2, Annex Building, Sunshine Square, No. 1, Jalan Mayang Pasir, Bayan Baru, Bayan Lepas, 11950, Penang, Malaysia |
| Tel: | 04-6411777 |
| Tax: | Service: 5%, Government: 5% |
| Last Visit: | 20100623 |