Telur Ikan Masak Lemak – the daily special not found in the menu. This is not an ordinary fish dish as "Telur Ikan" means fish eggs and is cooked with coconut milk. The exotic fish egg has an unfamiliar "sandy" texture in which we believe most of us need some time to adapt to it. This is just one of 70+ dishes found in Eastin Hotel Penang.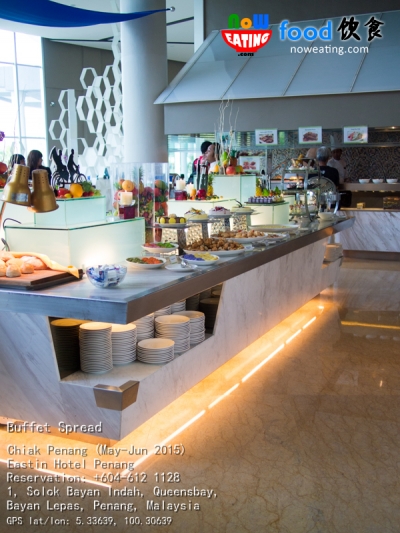 It has been a while since we visited Swez Brasserie at Eastin Hotel Penang (Our last visit was during Chinese New Year of 2015). Recently, we visited it again for its Chiak Penang buffet lunch which is available from Monday – Friday 12pm – 2.30pm for the month of May and June 2015 (1-May-2015 – 30-Jun-2015).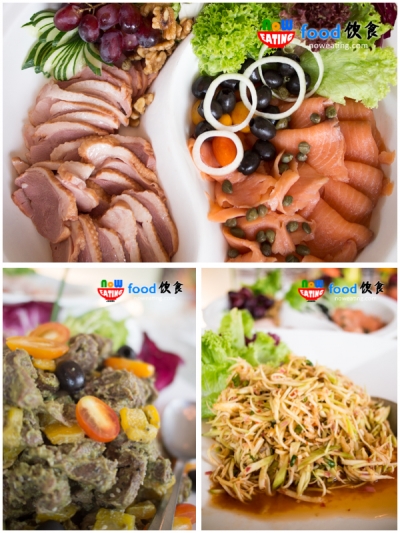 According to Eastin, Chiak Penang buffet provides guests with Penang's famous Peranakan cuisine, Nasi Kandar and local hawker food but from our observation, it is more than just Penang cuisine. We begun our meal with smoked salmon and smoked duck – the items which deplete in the blink of an eye. Other  luxury appetizers such as Fajita-Marinated Beef with Avocado Cream, Kerabu Mango, salad bar, Rojak and soup of the day are also available.
Each day, Eastin Hotel Penang has few menus in rotating basis with 70% items remained unchanged. We were told that we missed out Char Koay Teow – the famous Penang hawker food during our visit but seriously, we didn't mind as the buffet spread were more than enough for us. During our visit, the live action stall served Teppanyaki, Cendol, fried seafood (e.g. pomfret, prawn and crab), and Yong Tau Foo. Our favorite being Chicken/Cheese Murtabak which was also prepared live at the action stall.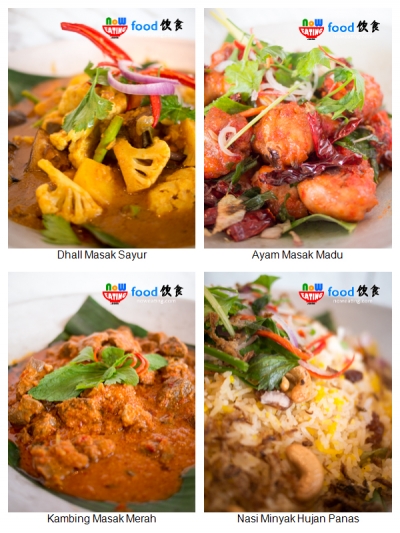 Nasi Kandar corner is like a mini Nasi Kandar restaurant in the hotel with Dhall Masak Sayur (Stir Fried Vegetables in Indian style), Ayam Masak Madu (Stir Fried Honey Chicken), Kambing Masak Merah (Curry Lamb) and Nasi Minyak Hujan Panas to name a few. From our experience, Malay cuisine in Eastin Hotel Penang is satisfaction guaranteed thanks to award-winning chefs such as Chef Fauzi and Chef Bakri.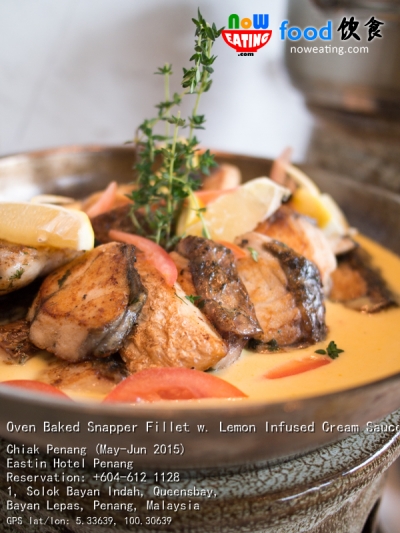 As mentioned, the buffet is not just Penang cuisine. As a matter of fact, our top pick for the main course was Oven Baked Red Snapper Fillet with Lemon Infused Cream Sauce – a Western cuisine.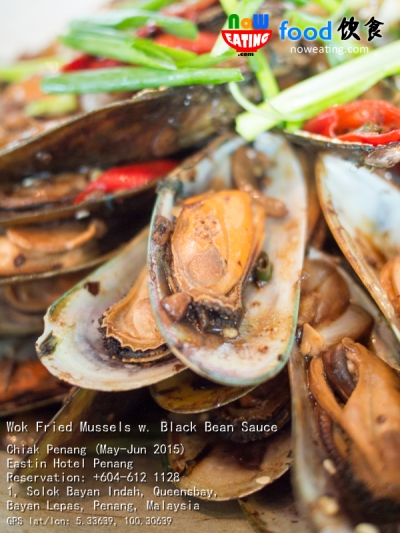 Our second favorite went to Wok Fried Mussels with Black Bean Sauce. This was another item finishing fast and thanks to chefs in the kitchen, the tray was refilled pretty fast as well.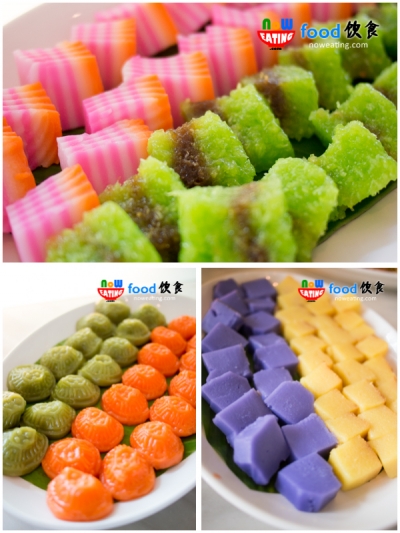 As for the dessert, do try some local Nyonya Kuih.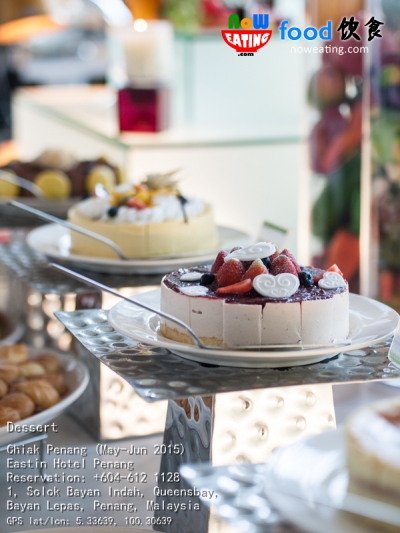 Alternatively, goes for their whole cakes. Other dessert includes assorted fruits platter, French pastries, Fruits Jelly in Glass, Sweet Corn Pudding, and etc. Do not forget that an Ice Cream counter is "hidden" toward the end of the buffet line.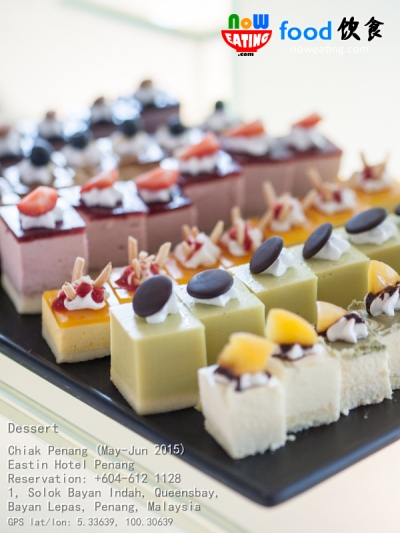 Chiak Penang is priced at RM66 nett per adult and RM33 nett per child. Senior citizens will get 50% discount. During our visit, we received verbal confirmation that for Citibank card holder, they will entitle for buy 1 free 1 on buffet lunch every Friday. We strongly recommend guests to call Swez Brasserie – the restaurant in Eastin Hotel Penang at +604-612 1128 for promotion detail and reservation.
| | |
| --- | --- |
| Place Name: | Eastin Hotel Penang |
| Cuisine: | Buffet |
| Address: | 1, Solok Bayan Indah, Queensbay, Bayan Lepas, 11900, Penang, Malaysia |
| Tel: | +604-612 1128 |
| Email: | [email protected] |
| Last Visit: | 20150508 |