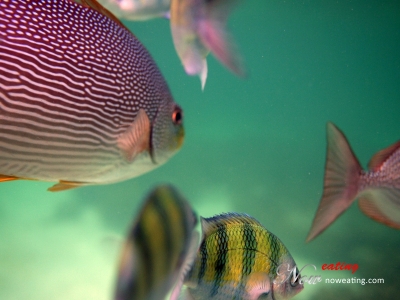 Snorkeling at Pulau Payar is fun (even though I drank a lot of salt water since it was my first attempt). Fishes like to surround you thinking that you are something yummy. They may even bite you (My hairy legs were bitten few times in water) . After swimming for few hours my tummy started to play drum and we had our lunch buffet on the platform.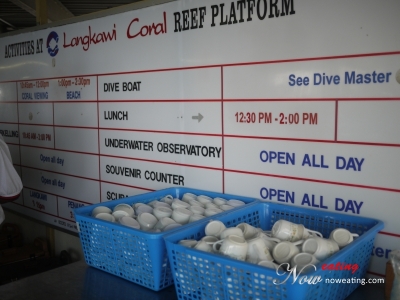 The lunch hour is from 12:30 pm to 2:00 pm. There were about 30 variants of food including appetizer, drinks, and desserts. Note that it is a halal buffet. I was not sure whether or not the items will be the same each time we visit the place but it was an international cuisine which included the following (sorry hah Criz, stealing some of food labeling from your site.):
:evilsmile: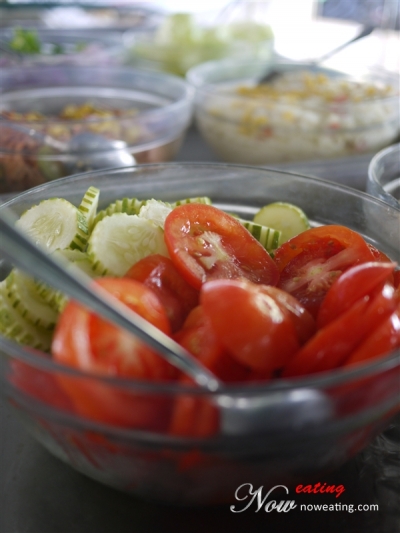 Western cuisine – fish and chip, fried turmeric chicken, vegetable salad, coleslaw, tuna with French bean salad, jellies, fresh bun and butter, coffee, etc.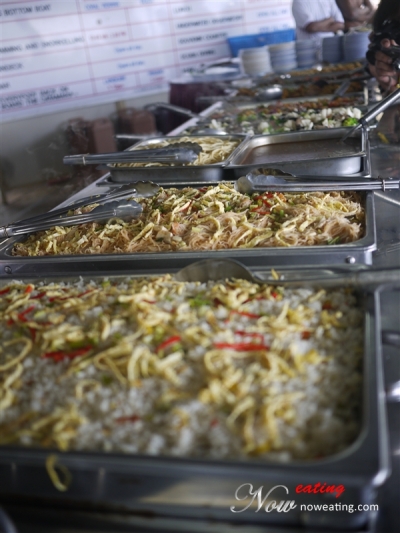 Asian cuisine – fried rice, fried rice noodle, fried fruit desserts, vegetable spring rolls, five spice chicken rolls, beef slices stew, braised mushroom with mixed vegetables, tea, brown sugar steamed cake (malai ko), and kuih lompang pandan, etc.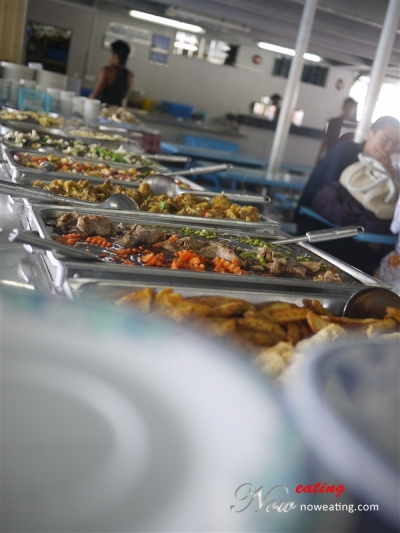 Europe cuisine – spaghetti with bolognese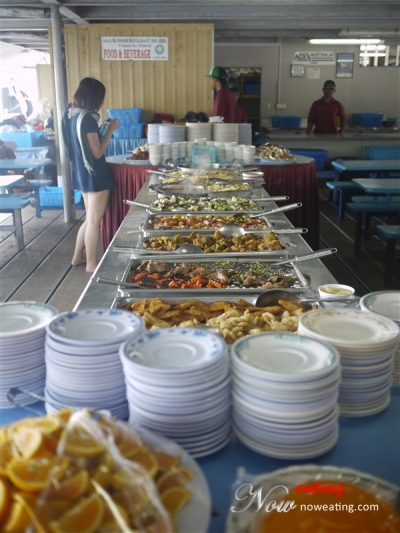 The food tasted good especially after snorkeling. Don't forget to steal some buns and go feed fishes after lunch.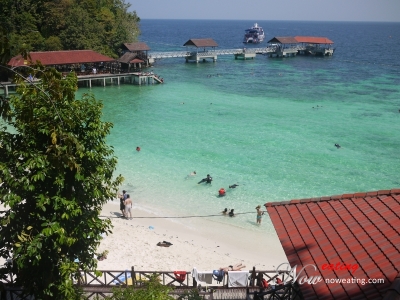 I wish I could stop here and :sweetdream: but there are still some to share in this amazing Pulau Payar. I will show you the beach and hiking experience in my next and last part.
| | |
| --- | --- |
| Place Name: | Langkawi Coral Reef Platform |
| Cuisine: | Western |
| Address: | Pulau Payar Marine Park, Pulau Payar, Kedah, Malaysia |
| Tel: | 04-899 8822 (Reservation and enquiry) |
| Website: | www.langkawicoral.com/ |
| Last Visit: | 20100117 |