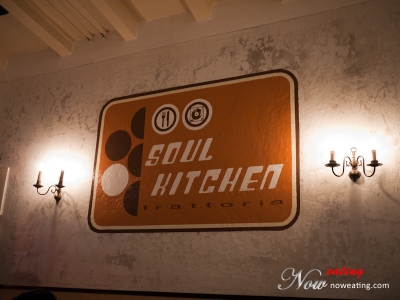 Soul Kitchen… there are many reviews around so I won't be "long gas" this time. Some said that the food and atmosphere were excellent, while some said it was too expensive. One of my friends is now a job agent. One night, I, the cheap labor felt hopelessly and asked her out for consultation on my career so she drove me to Soul Kitchen for the talk.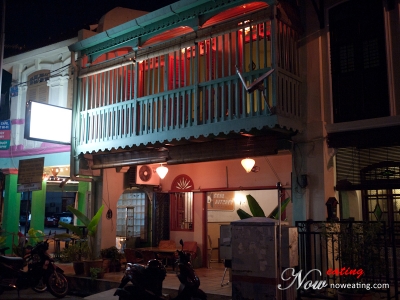 Seriously, don't ask me how to go there. It was in a narrow lane called Jalan Muntri. What I knew is that it was nearby Cathay Hotel and behind Red Garden Food Court. Even my friend missed it during her first visit. Luckily I brought along my GPS that day.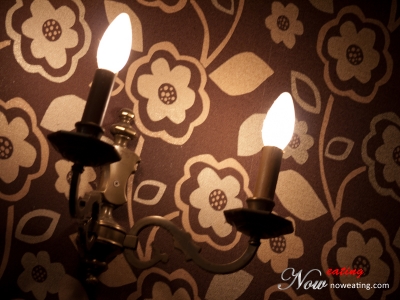 Yes, the ambient is nice with soft background music. The host – Tonio Neuhaus and Michele Yim, were friendly as well. The wait time could be long but fortunately there was only one table waiting that night.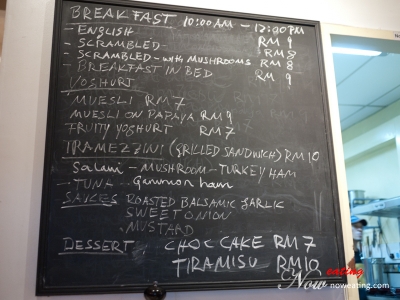 To remind customers that the cafe was intended for casual dining, the menu was written on a piece of paper and also blackboards. This could mean that the menu changes from time to time.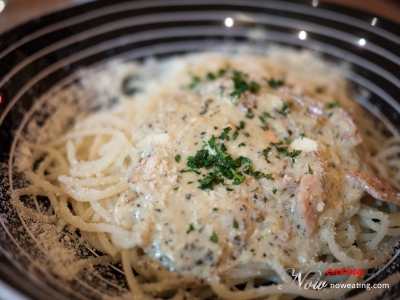 My friend ordered Carbonara (RM17). According to her, it tasted good.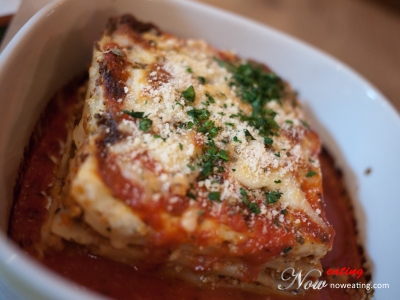 I ordered pork Lasagne (RM19). Tasted good as well.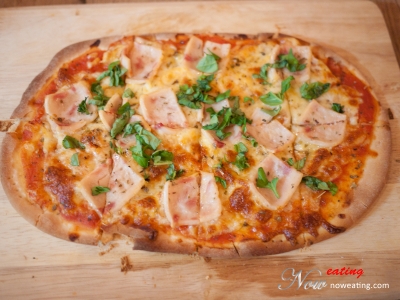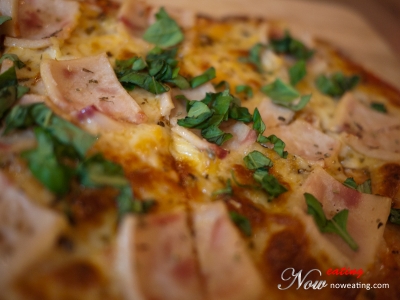 Of course, the lasagne simply was not enough for me so I ordered Pizza topped with Turkey Ham, Basil and Permesan (RM17). It had a thin base and best consume when hot. Tasted good by the way.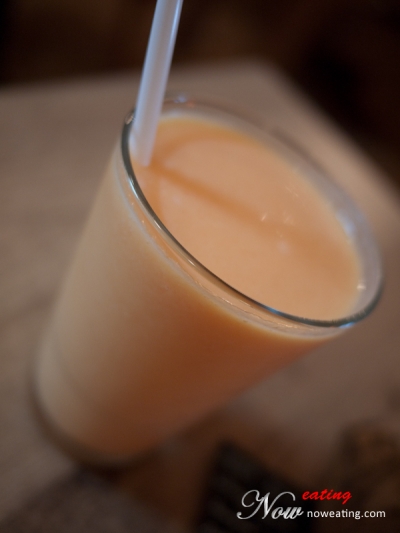 For the drink, I ordered Papaya Orange (RM7). Good for girls.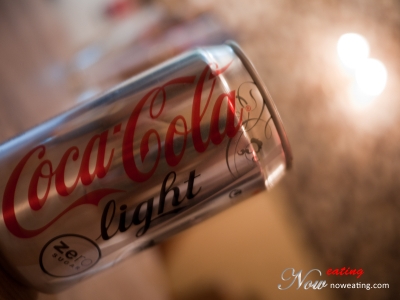 My friend just ordered Coke Light (RM4). Really a waste.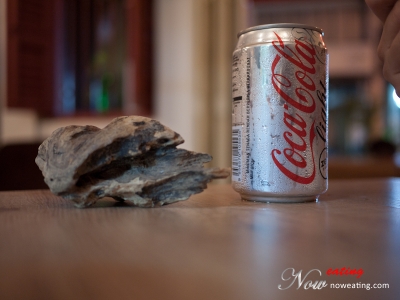 At first glance, this should be a good place for locals and tourists to sit back, have a light meal, and relax. However, the wait time could be long due to preparation by hands. If you ask me what is the different between Soul Kitchen and Ecco Cafe– another home style cafe, I would say each has their own specialty.  Do pay them a visit if you wish to escape from busy streets.
| | |
| --- | --- |
| Place Name: | Soul Kitchen |
| Cuisine: | Western |
| Address: | 102, Lebuh Muntri, George Town, 10200, Penang, Malaysia |
| Tel: | +6042613118 |
| Email: | [email protected] |
| Website: | soulkitchencafe.blogspot.com |
| Working Hour: | 10am–2pm, 6pm–9pm. Close on Tuesday. |
| Tax: | No |
| Last Visit: | 20101216 |