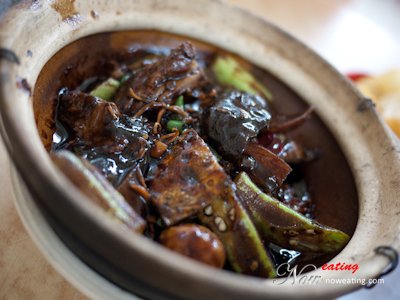 I was wondering where to get dry bak kut teh in Penang island, and my friend recommended me this stall located opposite of Tesco Extra Sungai Dua, inside Seong Huat Coffee Shop 祥发美食餐室.
To get to the shop, assuming you come from USM, turn left at the traffic light in front of Tesco ExtraDrive a bit more and you will see Seong Huat coffee shop on your left, next to a vegetarian shop (There is another bak kut teh shop just next to the junction but for now I will just review this stall).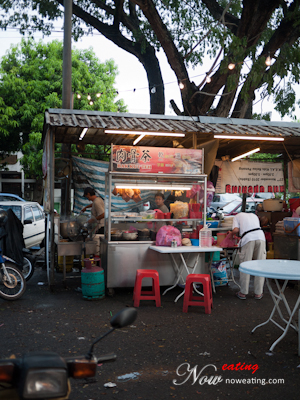 The bak kut teh aroma was filling the air the moment you passed by the stall. The stall started selling bak kut teh in the afternoon til evening. This is another stall requiring you to "take number"  for the food to arrive. Other than bak kut teh stall, the shop has mixed rice, set meal, Wan Tan Mee, chicken rice, duck rice, etc which you are more than welcomed to try them out.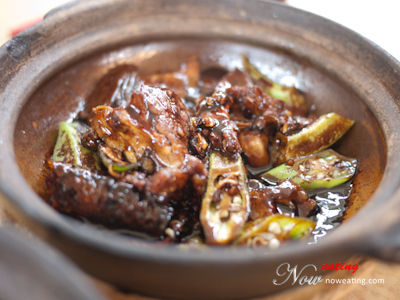 The dry bak kut teh consists of lady fingers, dried bean curd skin, dried chilies, squid flakes, meat balls, mixed pork to name a few. Sweat pores started to open the moment you put the first scope into your mouth… well, at least for me. I couldn't stop sweating til the end of the meal. You can always ask the chef to make it less spicy (which I did eventually).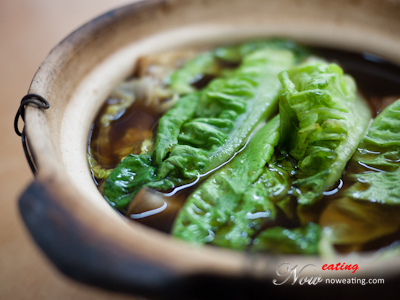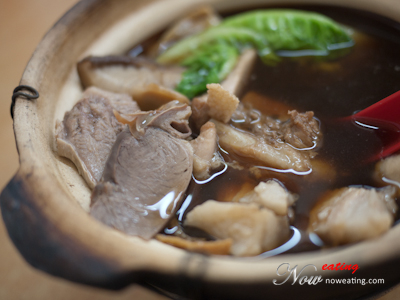 Of course, they also provide traditional soup version. Personally I feel that the soup is smoother compared to some other shops.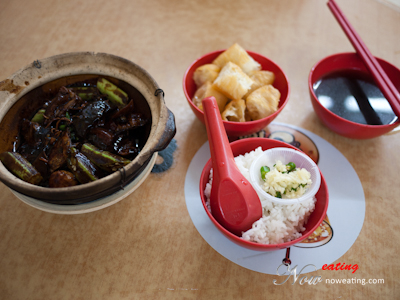 Other than white rice, they do provide yum rice as well. Too bad it is not always available. The same applied to Youtiao (Chinese oil stick) in which most of the time I couldn't get it.  :noword: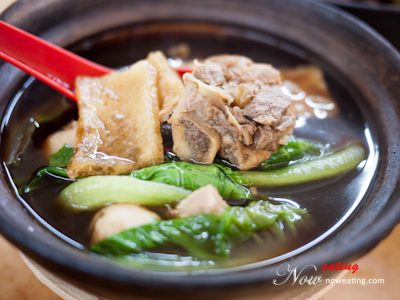 Again, bak kut teh is depended on personal taste bud. Some like it tastes strong, some like it plain. If you are looking for something to spice up your day, you may try this stall. Well mixed ingredients make a yummy pot. The stall opens in the afternoon and evening.
| | |
| --- | --- |
| Place Name: | Seong Huat Coffee Shop 祥发美食餐室 |
| Cuisine: | Chinese |
| Address: | Sungai Dua, Bayan Lepas, Penang, Malaysia |
| Tax: | No |
| Last Visit: | 20120202 |