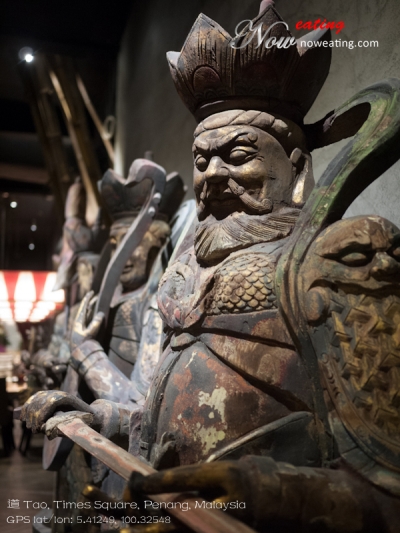 Nope, this is not an ancient Chinese temple but just one of many decorations in newly opened Tao Japanese buffet restaurant at Times Square Penang. This reminded me that it has been a while since I returned to Times Square, particularly nothing special there and was having bad experience with a guard there for shooting photos on their building (WTF?). Anyway, let's go!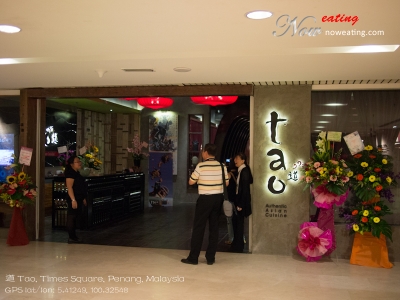 The restaurant is located at 1st floor of Times Square Penang. It is the fourth Tao branch in Malaysia. In the same building, you will find another buffet restaurant owned by the same management – YEA. I actually visited it back in June 2012 and the experience was mixed. First of all, it was a Tuesday evening with less customers and yet time limit was still imposed. We were being "chased out" after dining there for 2 hours. Considering you have to spend time grilling and cooking, YEA is definitely not a place for relaxation if time limit is still imposed during weekdays.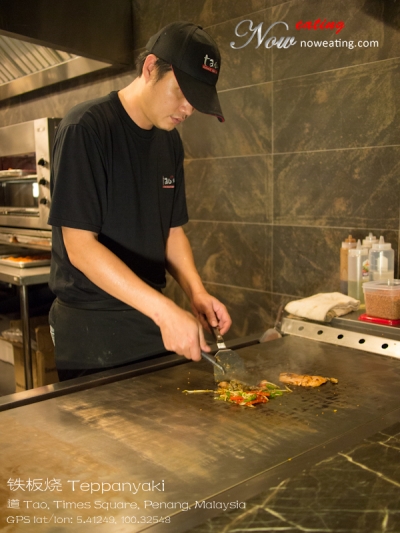 What is the different? At YEA, most items are DIY. For Tao, you do not need to get your hand dirtied as the crews will serve you sizzling hot stuff.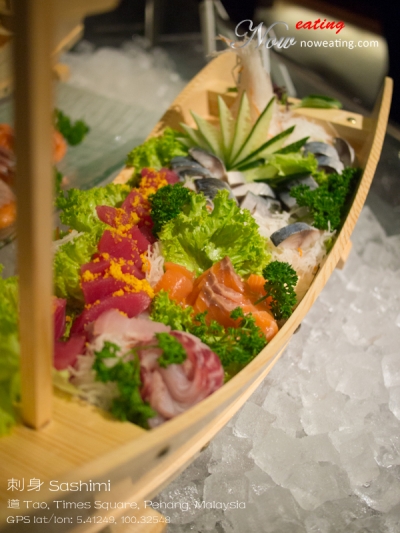 Tao also provides you tons of sashimi.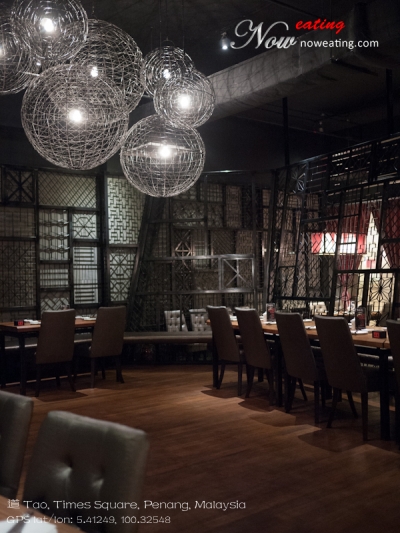 First let's look at at interior. The dining area is spacious.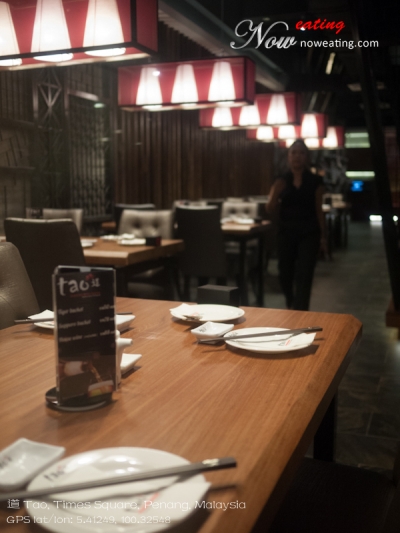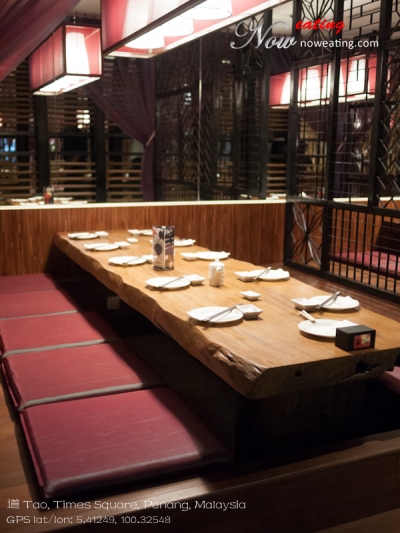 There are two types of seating – table and tatami.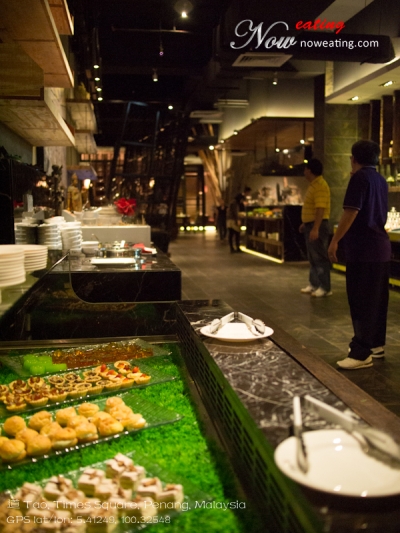 If you take a closer look, the restaurant assembles hotel's elegant dining environment.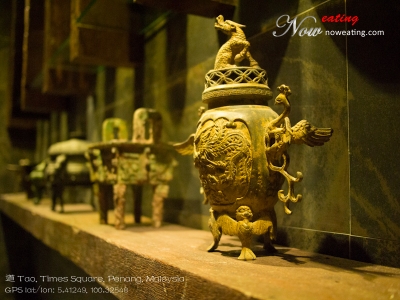 Not to be missed are some antique stuffs found inside the restaurant. The owner sure spent a lot of cha-ching on those things, even though most of them are replica… I guess.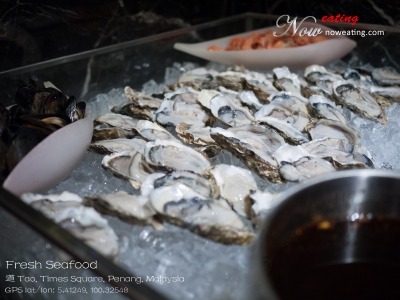 Let's start with some valuable items of any buffet. Raw oyster is definitely a must-try. I actually paid this Tao a second visit and the oysters "shrunk" a bit.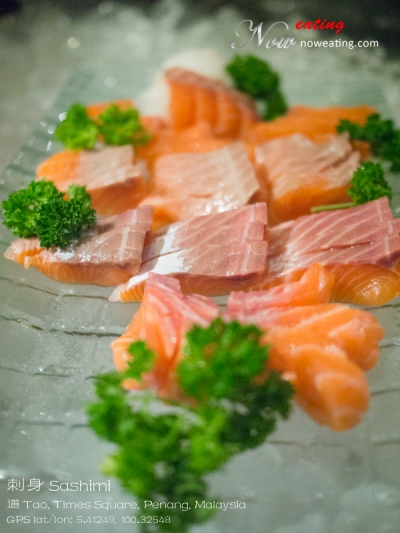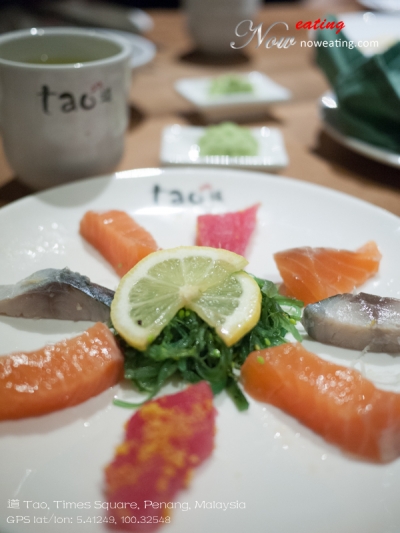 Sashimi, again, is a must-try. With RM62++ price tag, take as many as you can. Bring along a Tupperware as well (just kidding).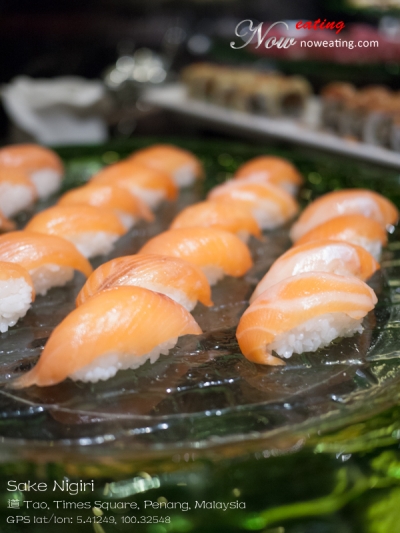 There is a sushi counter as well. For me, I will go for salmon sushi.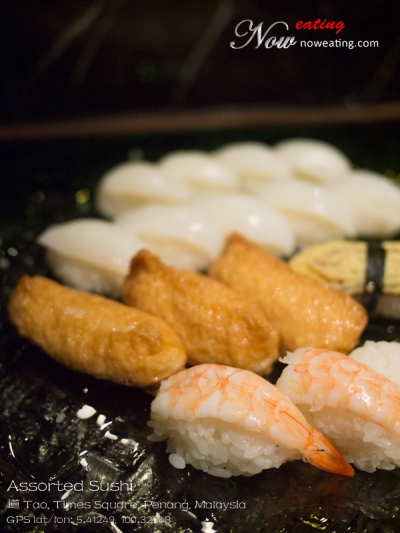 Wasabi is provided on each table. For "red ginger", it is available on top of the sushi counter, which can easily be missed.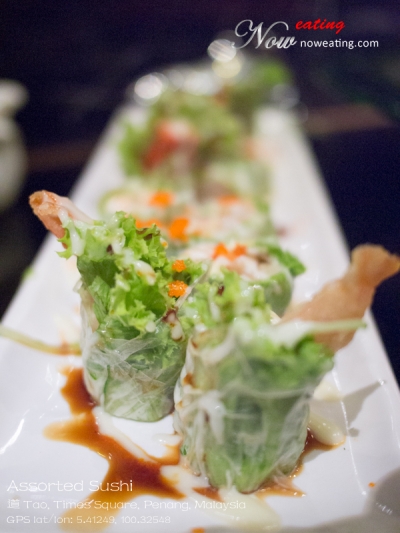 The type of sushi is different for each day.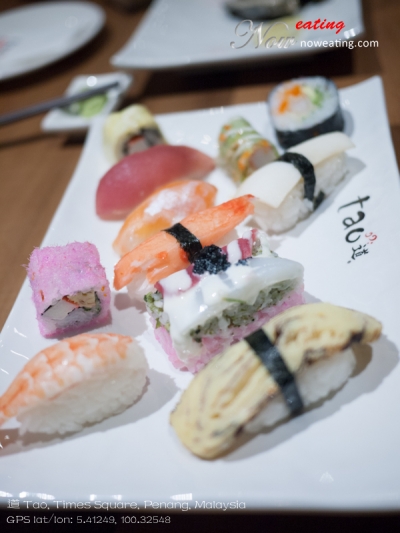 A collection of the sushi of the day.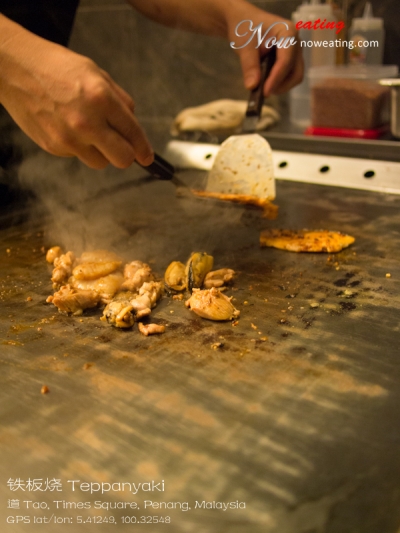 Teppanyaki Corner is one of my favorite stops. Make sure you bring along your "order clip" when placing order, so that the food will return to the right owner later. Make sense?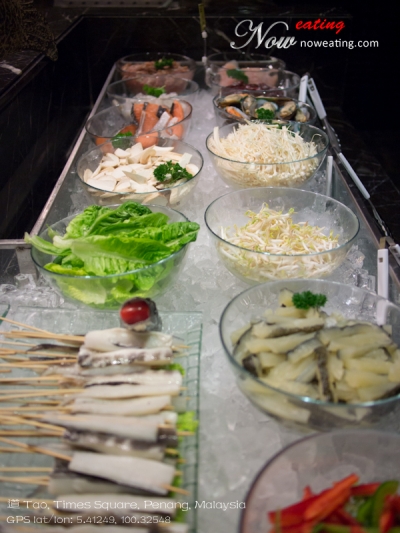 Basically, take a bowl (available below the sizzling table) and select items you like. Usually a waiter will be there to serve you.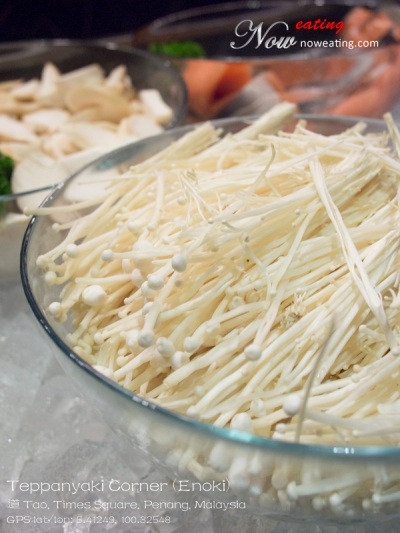 Some of my favorite items include Enoki…
… salmon …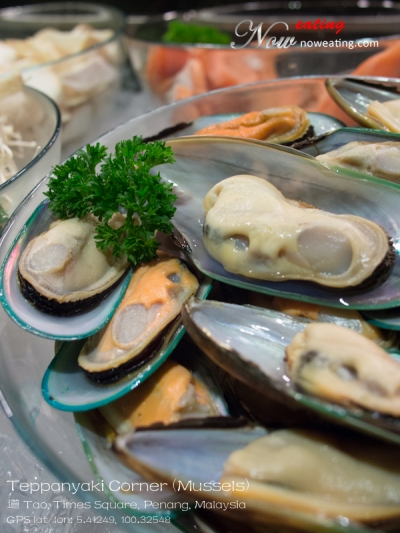 … mussels …
… and sea cucumber!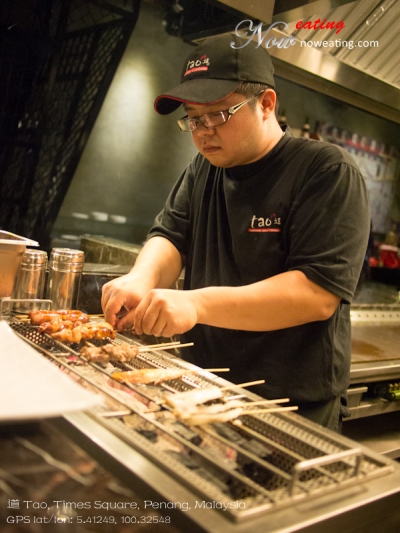 Next to the Teppanyaki corner is BBQ corner. The food tasted good with added salt, seasoning, and charcoal fragrance. Even better, it is prepared by an experienced crew.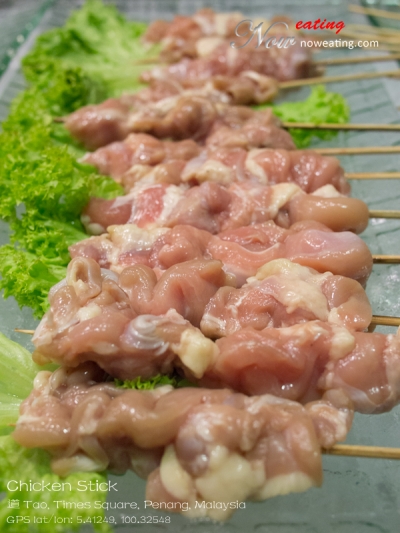 Some of my favorites include chicken…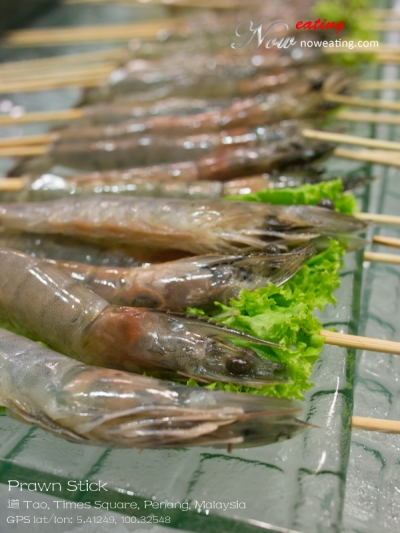 … prawn …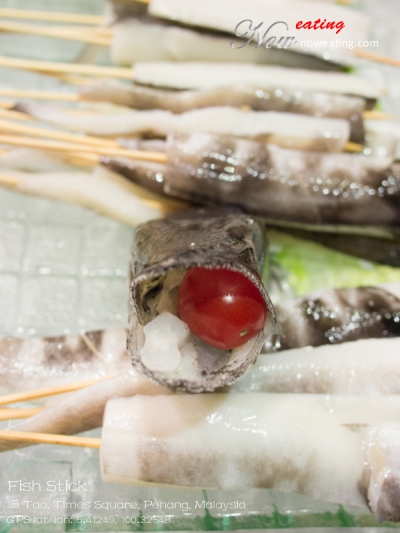 … and fish.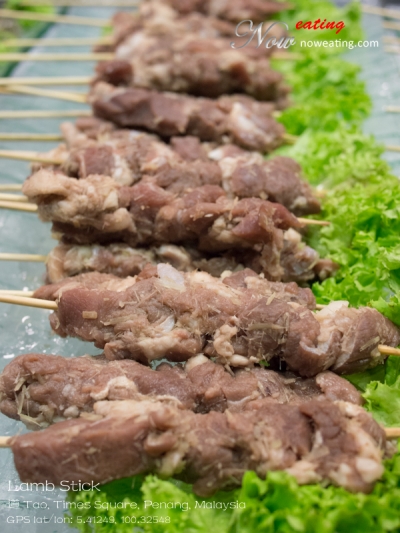 Also available is lamb on a stick.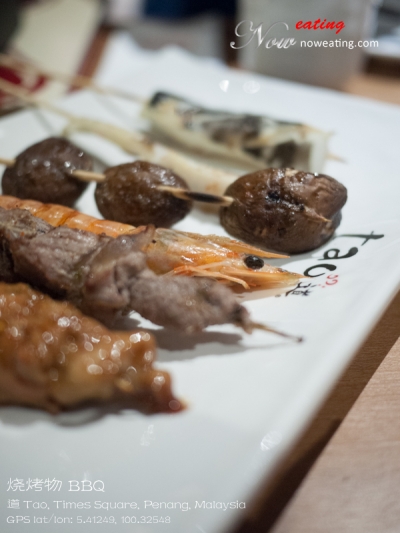 You should try mushroom if you like it. It is juicy with sprinkled salt. I can easily go for second round for this corner.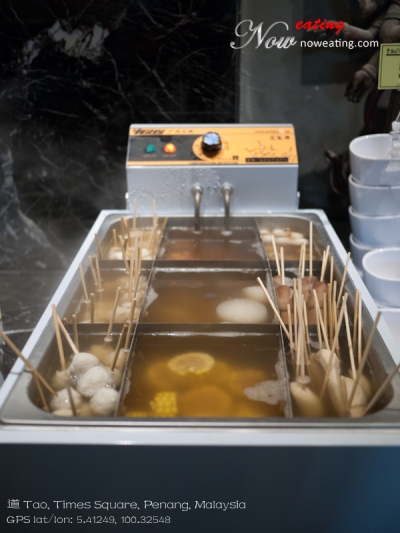 Kantodaki (关东煮) corner. Locals call it "Lok Lok". Somehow the food was submerged into the boiling soup for too long, causing some ingredients to become soft. With RM62++ price tag, there are better options.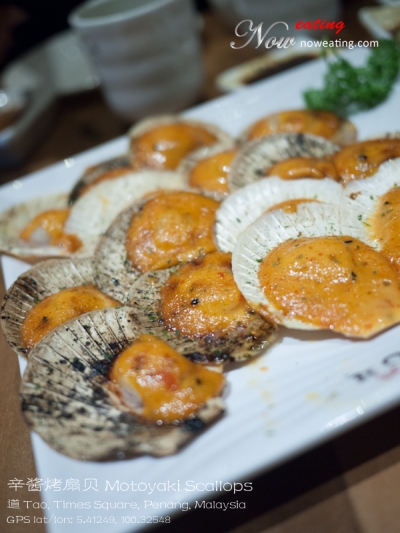 Don't forget that you still have a menu to order some ala-carte items (There is a "cold plate" corner but I will just skip it for now. Too many items to write :p). One of the common items customers will order is scallops. Each set only consists of 2 pieces so make sure you order more to satisfy your taste bud.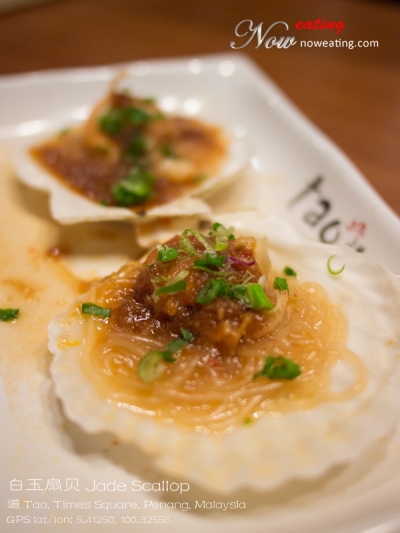 Alternatively, steamed version of scallops are also available but it will take a while to prepare.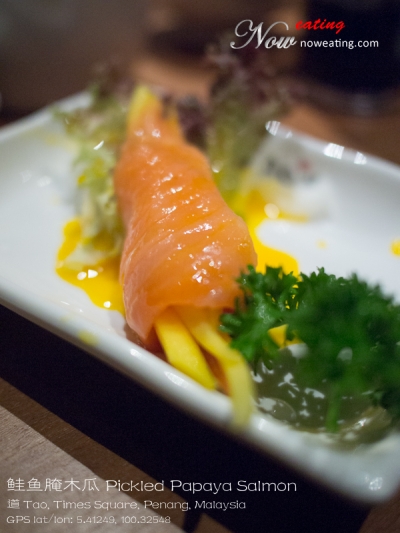 Pickled Papaya Salmon is also worth trying.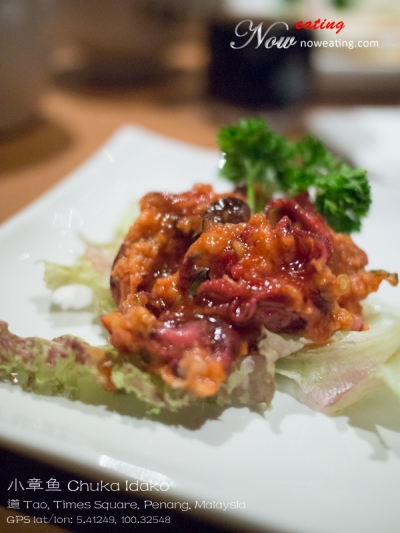 Chuka Idako – my favourite. However, this one was just average as garlic taste is a bit strong.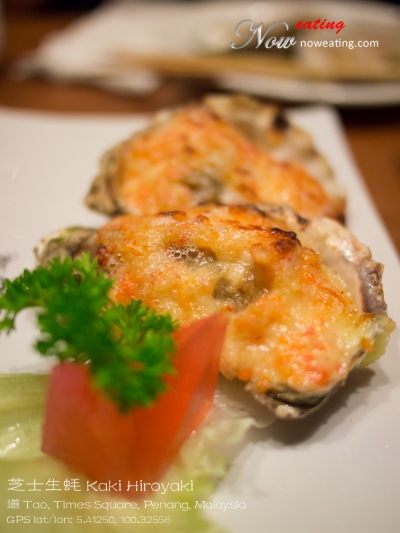 Cheese-baked Oyster – An alternative to raw oyster and… yummy!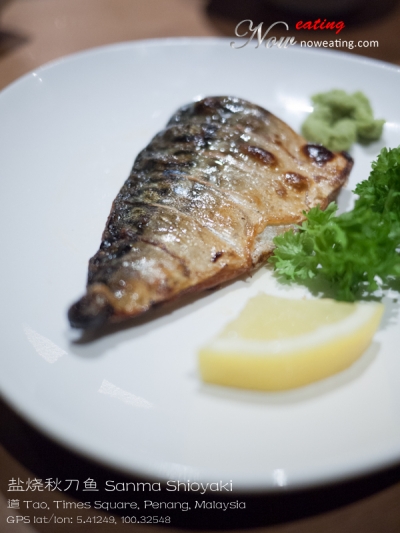 Salt Grilled Pacific Saury – beware of bone.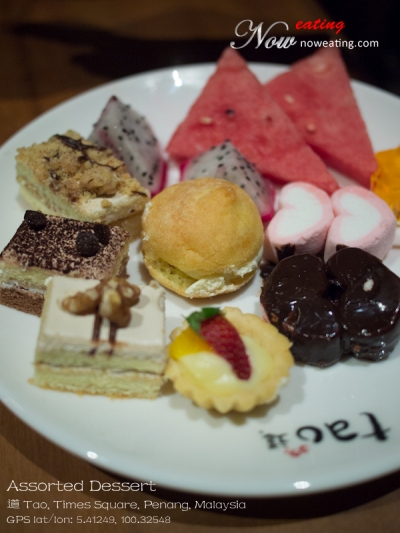 Time for some desserts. Dessert corner is new for this new branch.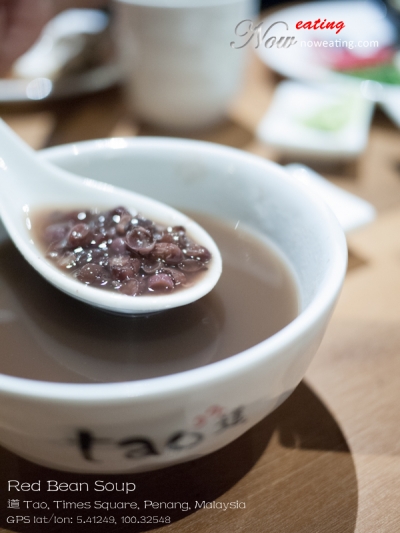 For red bean soup, it was okay the first time we visited the restaurant. For second visit, however, the soup was overcooked, making it tasteless and too thick to enjoy.  They also provide Soy Bean Soup. However, be aware that almond was added so if you couldn't stand the "wonderful taste" of Chinese almond, it is best to skip it.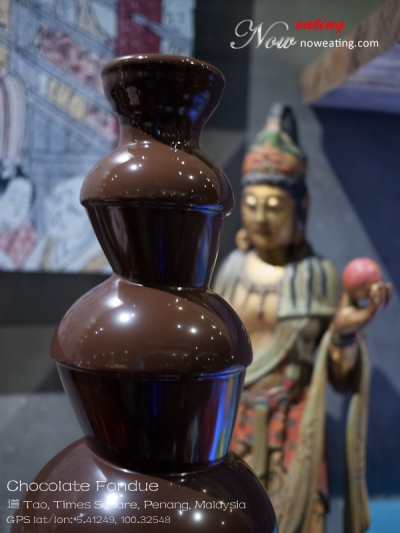 My favourite dessert is Chocolate Fondue.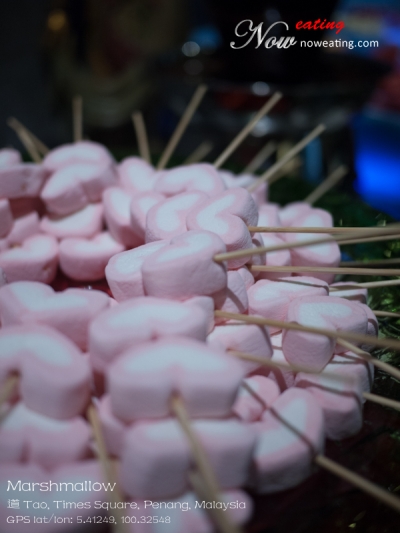 The only item to dip is Marshmallow. Of course, it doesn't stop my creativity by putting fruits available next to the counter into a stick and make them into "chocolate fruits".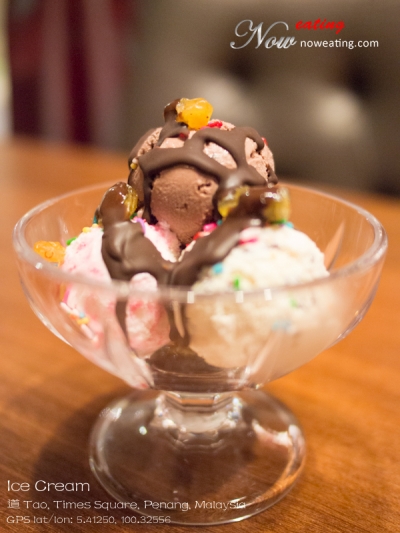 Last but not least, ice cream is my favourite as well. From observation, Tao uses King's ice cream. A tip here is that try to pour it with chocolate fondue. It tastes extremely yummy!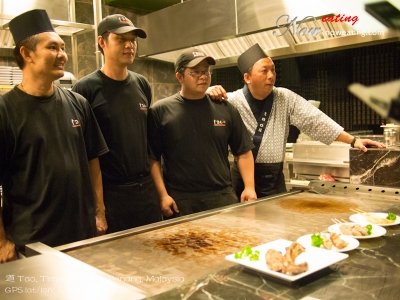 Even the price is slightly expensive than other Tao branches. Tao @ Times Square is by far the biggest Tao branch with the most choices, to an extend that you can't really differentiate whether you are dining in a shopping mall or a hotel. Unlike other buffet restaurant, Tao prepares most food by orders and serve them hot. With RM62++ price tag, Tao is worth trying especially during weekdays.
Weekday (Mon – Thu)
Lunch: 12pm – 4pm, RM46++
Dinner: 5:30pm – 10:30pm. RM62++
Weekend (Fri – Sun)
Lunch: 12pm – 4pm, RM46++ (Friday only), RM62++ (Sat, Sun & Public Holidays)
Dinner Session 1: 5:30pm – 8:00pm, RM62++
Dinner Session 2: 8:30pm – 11:00pm, RM62++
Eearly bird (5:30pm – 6:30pm) entitled for 10% discount. Only applicable from Mon – Fri.
| | |
| --- | --- |
| Place Name: | Tao Authentic Asian Cuisine |
| Cuisine: | Japanese |
| Address: | Penang Times Square, George Town, 10150, Penang |
| Tel: | +604-210 9020 |
| Website: | www.tao-cuisine.com |
| Working Hour: | 12pm - 4pm, 5:30pm - 10:30pm |
| Tax: | 10% Government Tax, 6% Service Tax |
| Last Visit: | 27-Sep-2012 |