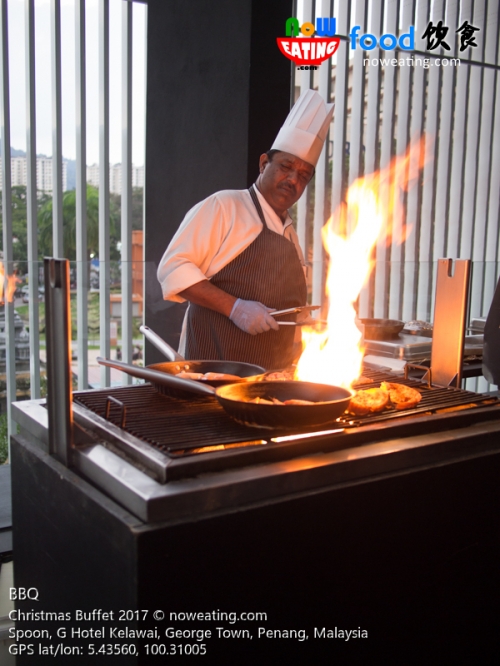 Don't worry, no one is harmed (including chef and the building) in the making of this photo. As a matter of fact, squid, king prawn, minute steak, lamb chop and Bratwurst Sausages are scrummy when grilled with charcoal. This is just a highlight of the upcoming Christmas Buffet at SPOON of G Hotel Kelawai (GPS: 5.43560,100.31005).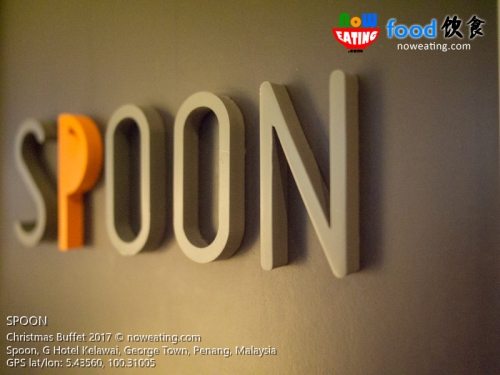 For those visiting G Hotel Kelawai for the first time, SPOON at Level 2 of G Hotel Kelawai accentuates more on the minimalist dining environment in a reminiscence of French Bistro that brings out the festive mood even with just a minimal festive decoration.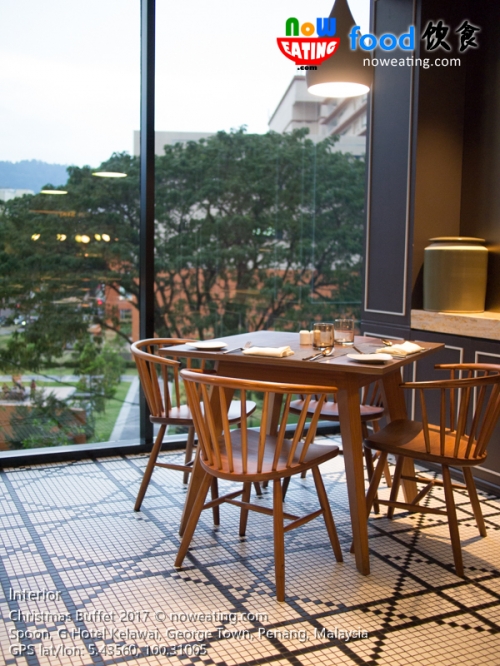 The design of the cafe features Peranakan motif cement tiles on its flooring, wooden dining tables, chairs and aesthetic circus pendant lights giving sophistication to the ambiance.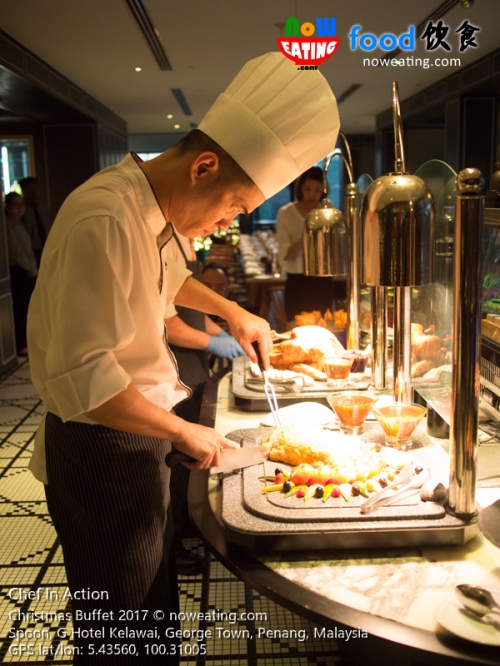 SPOON is proud to have its Executive Sous Chef, Ong Ban Khoon to head the culinary team. Chef Ong who specializes in Asian cuisine, with more than 25 years of international experience will be bringing a "fine-dining" touch to the all-you-can-eat spread.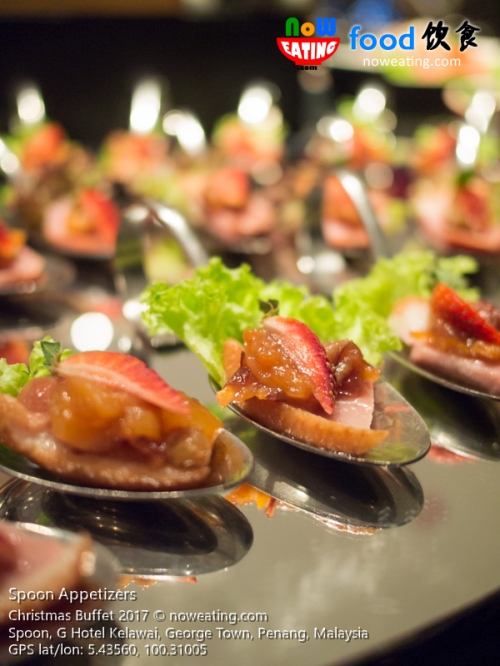 Be it the starters, cold or hot dishes line-up, each section is cunningly arranged and presented. Small portions of food are dished up each time to ensure the freshness and quality of the food for the line-up and minimizing the food wastage.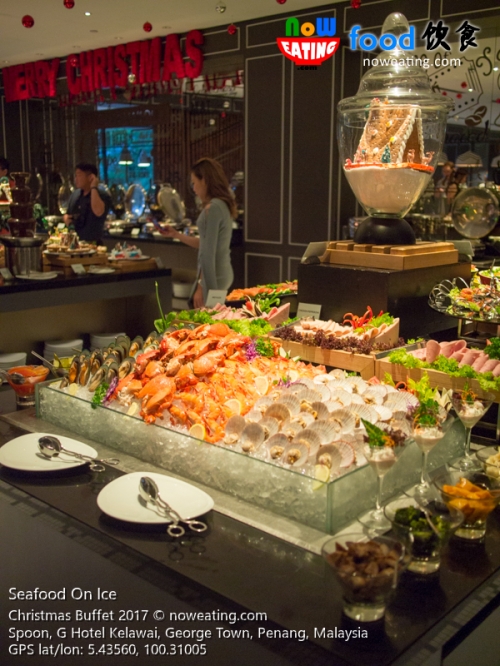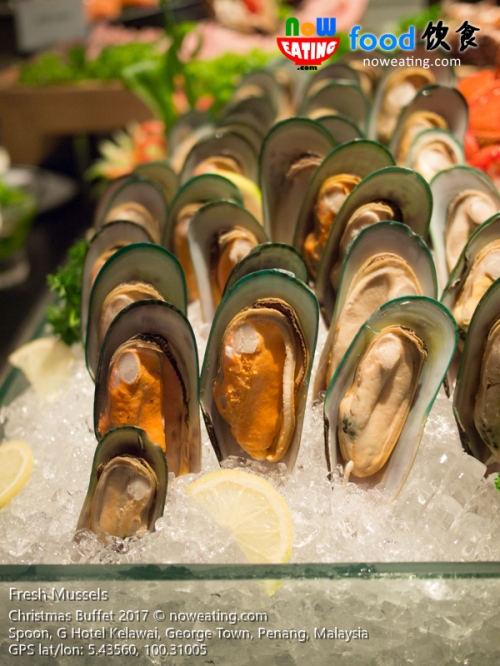 The Christmas menu for SPOON features a harmonious mix of palate pleasing flavor for the buffet dinner. Seafood On Ice is usually our second stop before fresh seafood such as mussels, prawn, slipper lobster and scallops gone with the wind.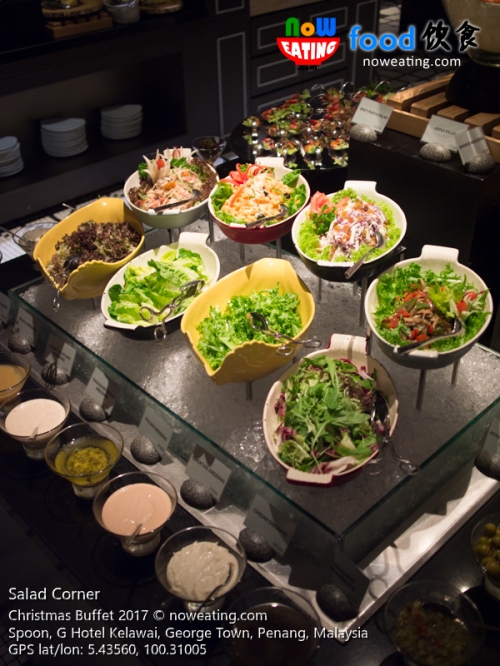 Our first stop? Salad corner next to Seafood On Ice offering starters/appetizers such as smoked salmon, tuna, ham, spoon appetizers and salad to kickstart your taste buds.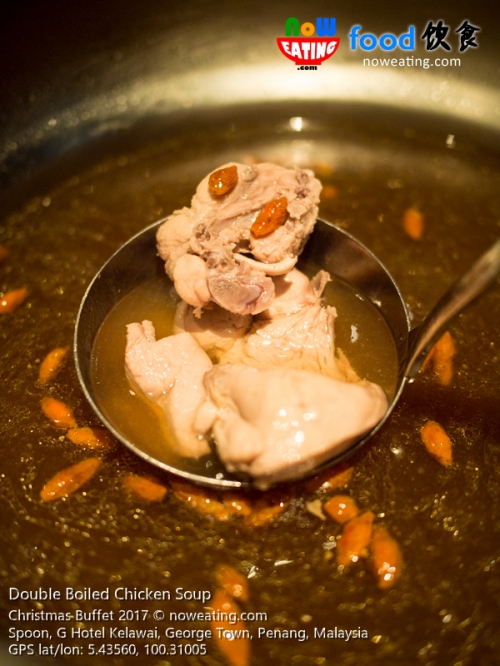 Another starter which turned out to be an eye-opener was the Double Boiled Chicken Soup with Enoki Mushroom and Lemongrass Flavor, which is by far the best Chinese herbal soup we've ever tried as far as pork-free cuisine is concerned.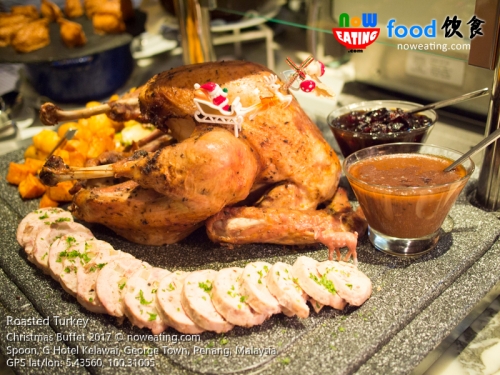 Next we move to Christmas highlights which is the Christmas must-have Roasted Turkey with traditional stuffing served with the choice of Giblet Gravy and Apple Cranberry Sauce to pair with the festive mood.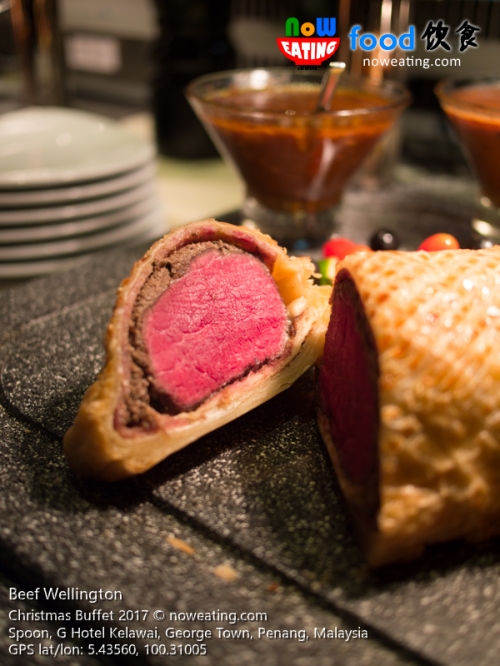 Beef Wellington is additionally one of the conceivable dishes at the carvery section.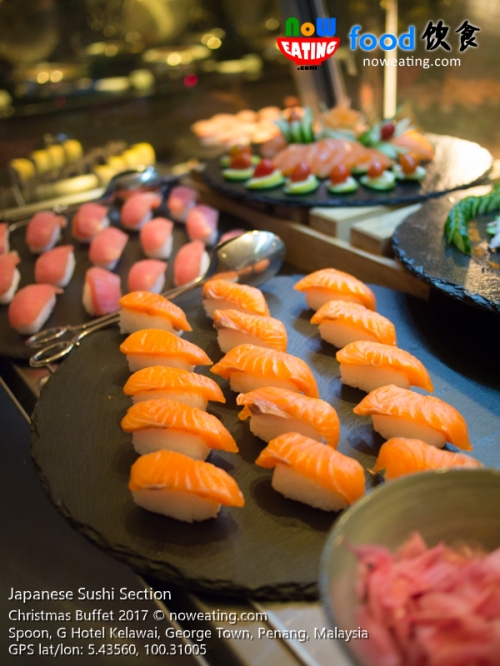 Visit the Japanese sushi section where you get the opportunity to choose your most favorite sushi, maki and Sashimi in which anything fresher you have to catch them yourself.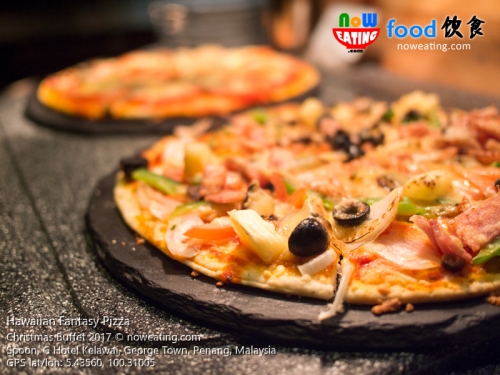 Indulge yourself with pizzas at the Under Heat Lamp station as you find the opportunity to pick your most cherished pizza between Margarita Pizza and Hawaiian Fantasy Pizza.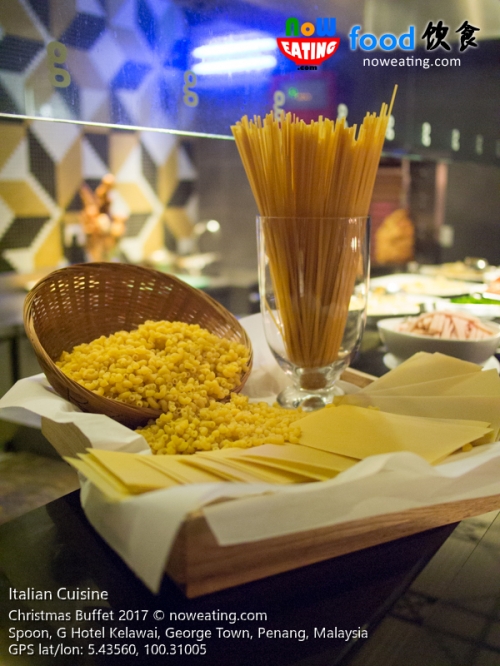 Be sure to get yourself a Shawarma from the live action station. Not to be missed is Italian cuisine offering Penne, Carbonara and Bolognaise at the same live action station where the chefs will cook fresh before your eyes.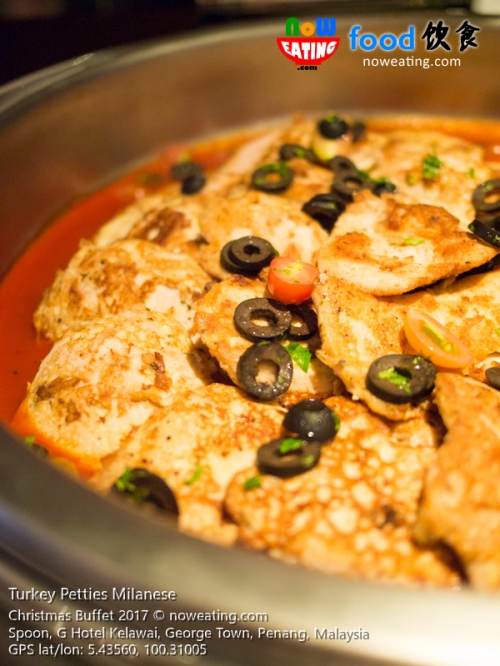 Moving on to the main dishes, the mouth-watering Turkey Piccata Milanese is a must-try with the Turkey breast baked together with tomato sauce, egg and cheese, ensuring a creamy and tasty meal.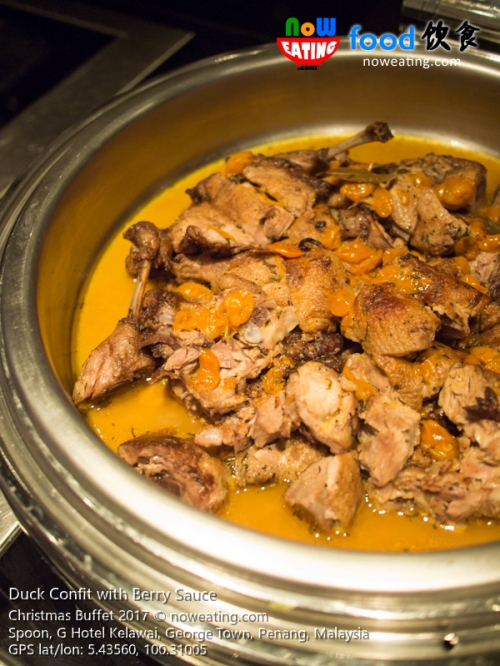 Duck Confit with Berry Sauce is a dish you will never want to miss out, with the duck being marinated with chef's secret recipe ingredients and is slow roasted in a low temperature for over 2 hours. you are sure to fall in love with this French dish that fall of the bone, giving you tender meats with crispy skin.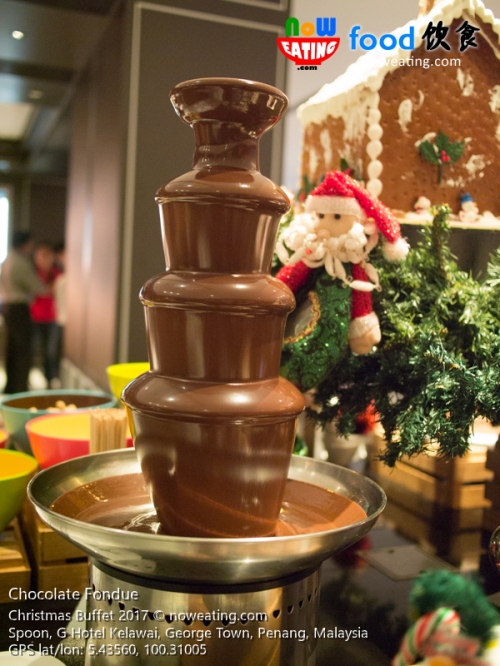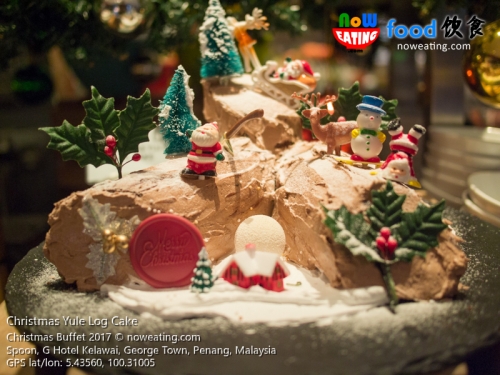 Leave some room at the end for the festive desserts like Warm Chirstmas Puddings served with Vanilla sauce, Assorted Christmas Cookies, Christmas Yule Log, New York Cheese Cake, choice of fruits, Chocolate Fountain, ice cream and numerous more treats which will fill your heart with love.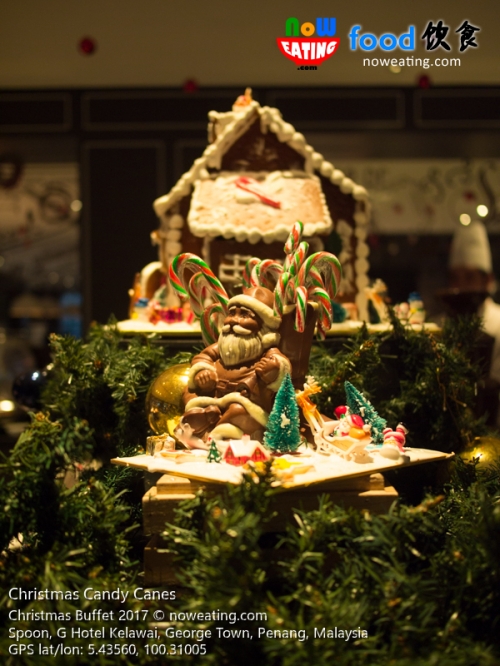 Christmas Eve & Christmas Day buffet dinner in SPOON starts from 6:30pm to 11pm. SPOON is offering 15% discount for early bird till 10-December-2017 from the price of RM170 nett per person.
Alternatively, guest may also try out Christmas buffets at Taste Cafe on 24th and 25th December 2017 from 6:30pm-11pm for dinner at the price of RM180 nett per person and 12pm-4pm for Christmas Sparkling brunch at the price of RM120 nett person.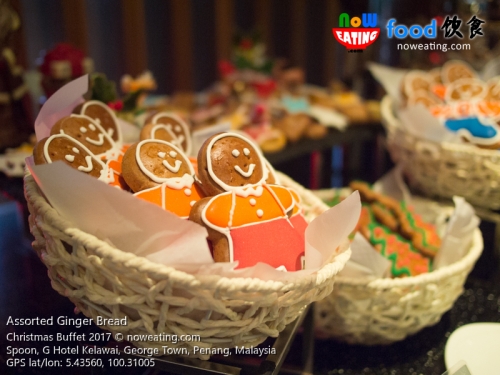 Children get to enjoy 50% discount for all buffets in either of the restaurants. There will be a free glass of sparkling wine for all buffets for guests to toast for a good year ahead. To further indulge in the culinary pleasure, guest can also opt to enjoy free flow of house beer and wine by just adding on at RM75 per person.
Please visit www.ghotel.com.my or contact +604-219 000 for more information about SPOON in G Hotel Kelawai and bookings or +604-238 0000 for bookings and further information about Taste Cafe in G Hotel Gurney.
Place Name:
SPOON
Cuisine:
Buffet
Address:
G Hotel Kelawai, George Town, Penang, Malaysia
Tel:
+604-219 0000 (SPOON, G Hotel Kelawai). +604-238 0000 (Taste Cafe, G Hotel Gurney)
Website:
http://www.ghotel.com.my/
Working Hour:
Buffet Brunch: 12pm-4pm.
Buffet Dinner: 6:30pm-11pm.
Tax:
All prices are nett and includsive of 6% GST
Last Visit:
20171204