Head to the heritage Eastern & Oriental Hotel (E&O Hotel) (GPS: 5.42361,100.33472) for a quintessential, delightful Malaysian spread this Ramadan. We recently visited Sarkies once again for Ramadan buffet preview session.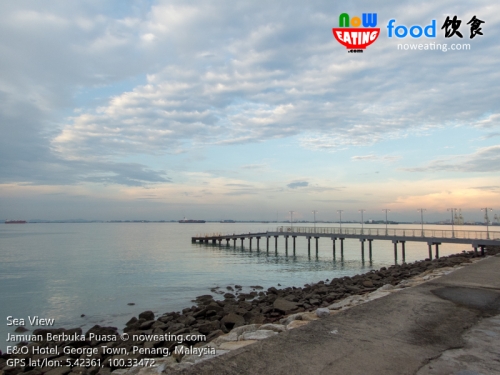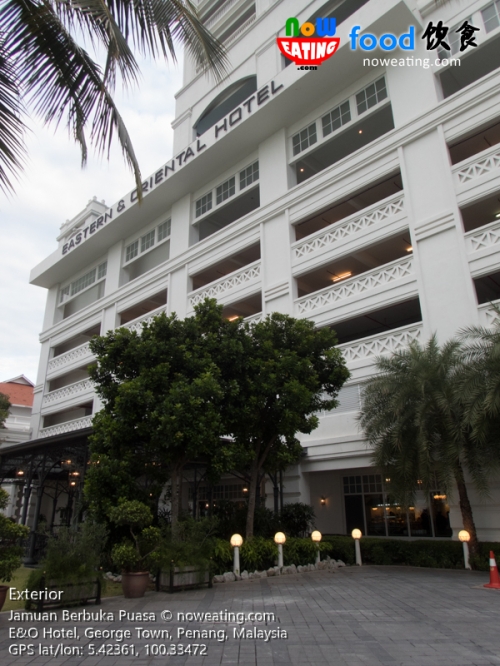 Our last visit to E&O Hotel was back in January 2018 for their Chinese New Years Steamboat Buffet. The 5-star hotel is our favorite buffet spot for special occasions thanks to its quality food and abundant choices. The scenic sea view is also an added advantage for already perfect dining experience.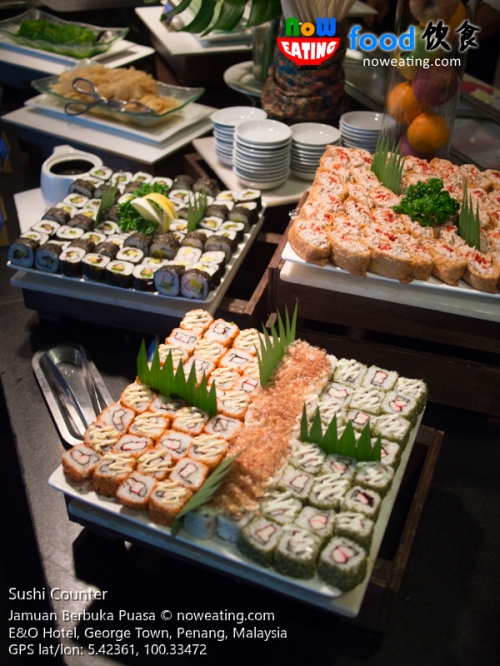 The hotel's well-loved Sarkies restaurant is featuring popular traditional Malay fare for its Jamuan Berbuka Puasa buffet, in addition to its intercontinental offerings of Japanese and Italian favourites.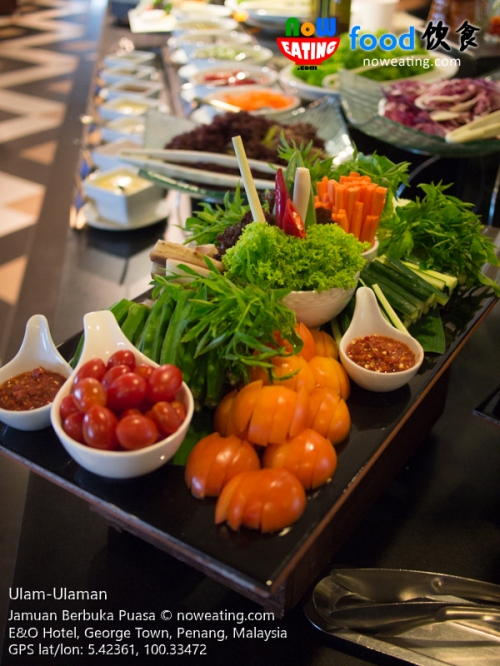 After a long day of fasting, begin at the ulam corner where an assortment of local greens such as selom, ulam ganjus, bendi, kacang botol and more await to give you a salubrious start to your meal.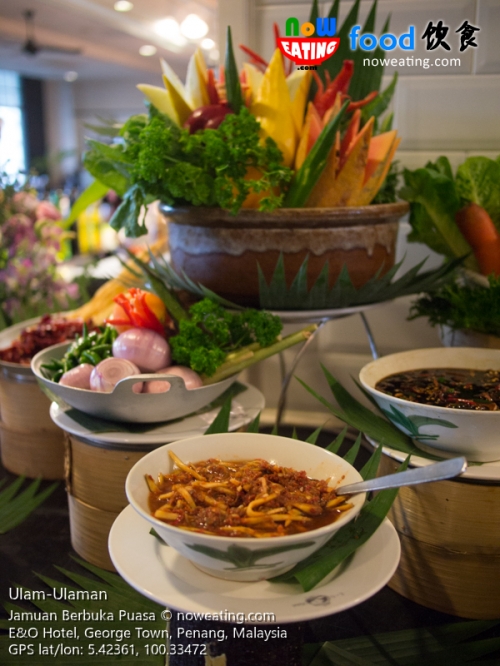 E&O Hotel communications and public relations manager Eileen Chong said the perennial Malay salad, ulam, to be complemented with different types of sambal and sauces, is the perfect starter to a sumptuous meal for breaking fast.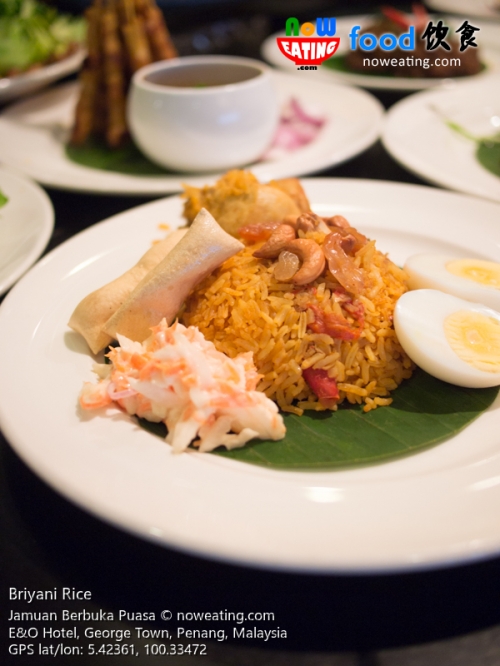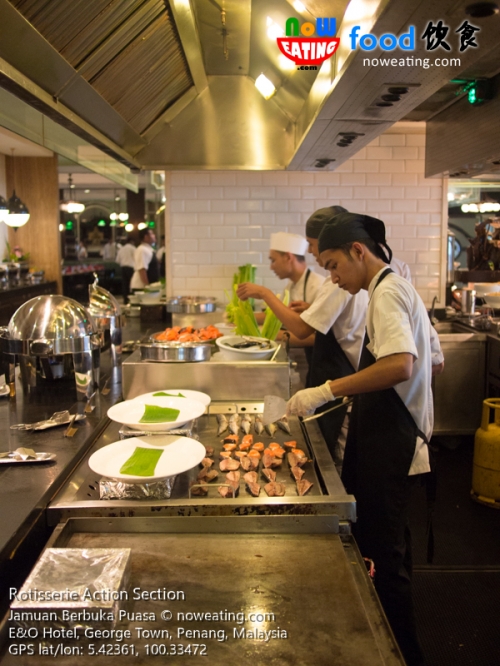 Savoir the flavorful goodness of traditional must-haves like Briyani Rice, Rendang Daging, Ayam Masak Madu and Gulai Ketam Kampong, prepared by seasoned chefs who tapped on their own soul-soothing family recipes, passed down through generations.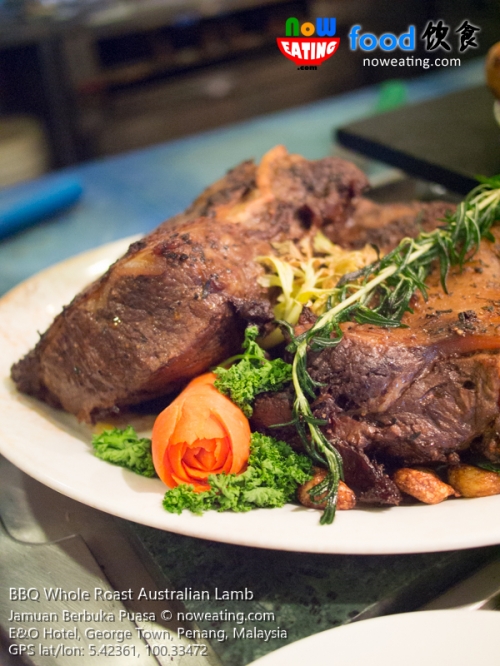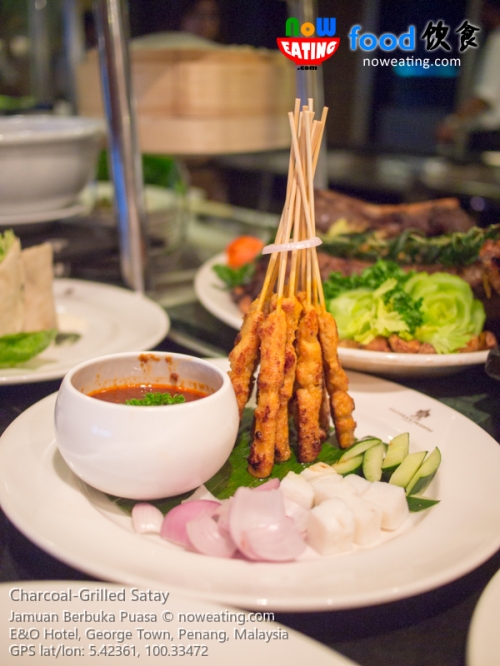 You can also indulge in the slow roasted whole lamb at the outdoor stall section along with local staples such as Satay, Roti Canai, Murtabak, Nasi Lemak Ayam and Ikan Bakar to name a few.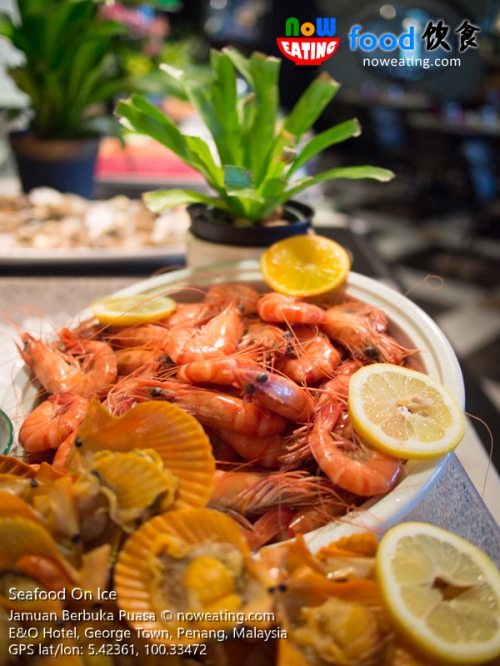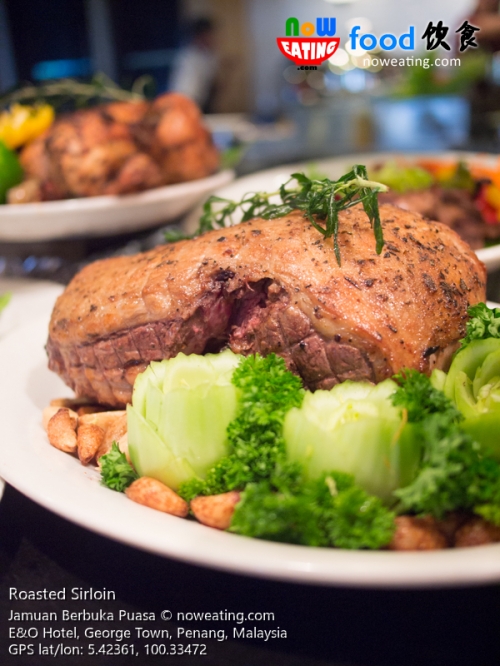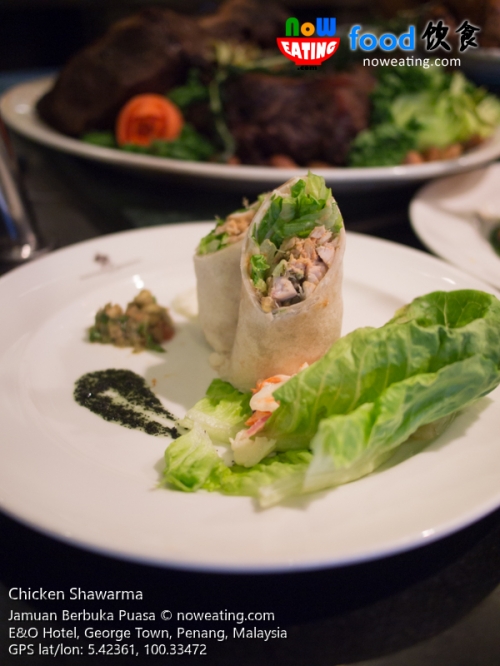 Jamuan Berbuka Puasa does not letting us down on International buffet as well. Sushi corner, roasted sirloin, chicken Shawarma, and seafood on ice are just few corners in this Malaysian-themed buffet.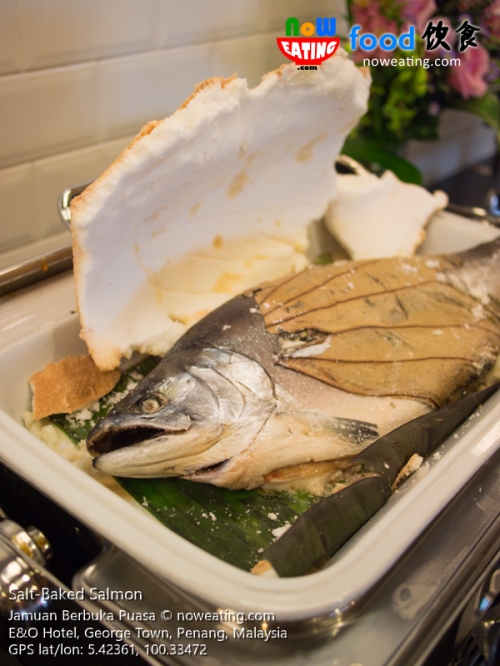 Among them, Salt-Baked Salmon is an eye opener with tender, juicy and savory whole salmon at your disposal.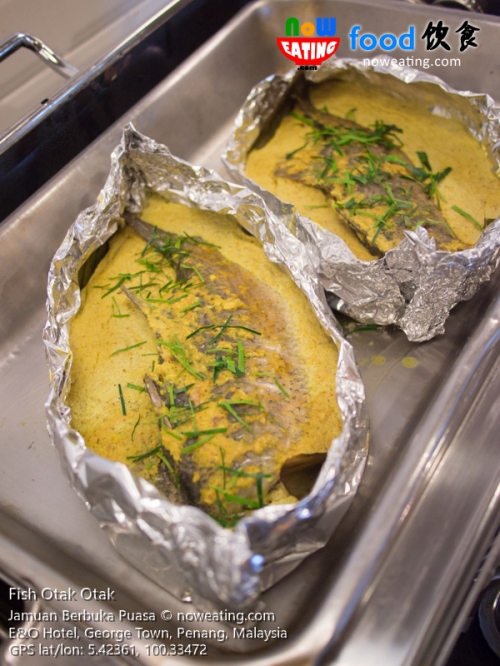 Top off your break-fast meal with an enticing assortment of Malay Kuih Muih and Bubur Kacang Hijau as well as a variety of cakes and pastries. "Our Ramadan buffet with its array of kampung dishes would be perfect for hotel guests, especially foreigners, to sample a taste of Malaysia's rich culture. Not only will they learn about the dishes but the significance of buka puasa. After all, the best way to learn about a culture is to expose its culinary expressions," Chong said.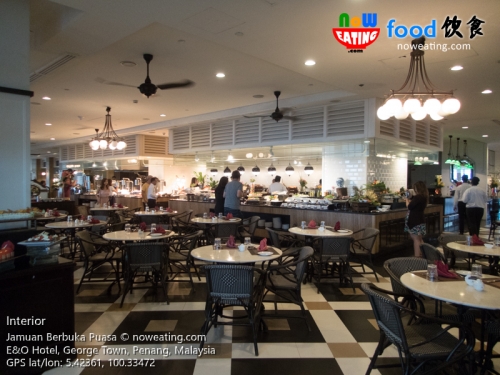 The buffet is exclusively available daily from 17 May to 14 June 2018 from 7:30pm to 10:30pm. It is priced at RM166.00 for adults and RM83.00 for children. Booking made and paid before May 23 are entitled to an early bird promotion; for every five full paying adults, one person gets to dine for free. For reservation, kindly call Sarkies at +604-222 2000 Ext: 3139/3151.