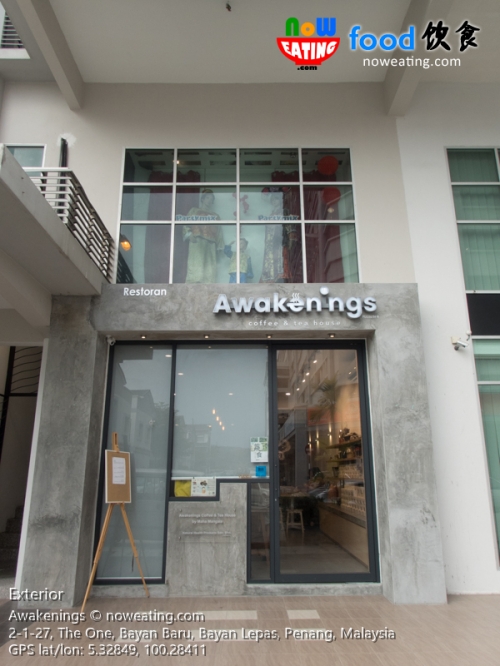 Awakenings (GPS: 5.32849,100.28411) at The One, Bayan Baru opens since 6-Nov-2016 and since then, we visited it five times. The cafe is a non-dividend social enterprise with the following equation:
Sales – Expenses = Charity
That's it, all the profit will be used for charity purposes. Isn't it wonderful that you are able to contribute back to society while enjoying your meal?